Discover R6 NAV: Empowering Maritime Connectivity
Welcome to a new era of maritime connectivity with R6 NAV by Saab – setting the gold standard for navigation systems trusted by professionals over almost two decades.
Unmatched Performance
Saab's R6 NAV boasts class-leading performance, adhering to IMO compliance. With proven navigation sensors, this system stands out for its reliability, flexibility, and exceptional features.
Key Features
GPS combined with GLONASS, GALILEO, and BeiDou operation
Superior GNSS/DGNSS performance
Dual 61162-450 network interfaces for seamless integration and redundancy
Dual-use CDU seamlessly integrates with R6 Supreme AIS/VDES system, maximizing functionality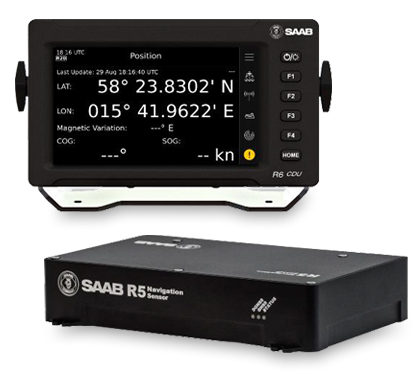 Want to know more?
Contact one of our specialists for more information or a quotation, they are more than willing to assist.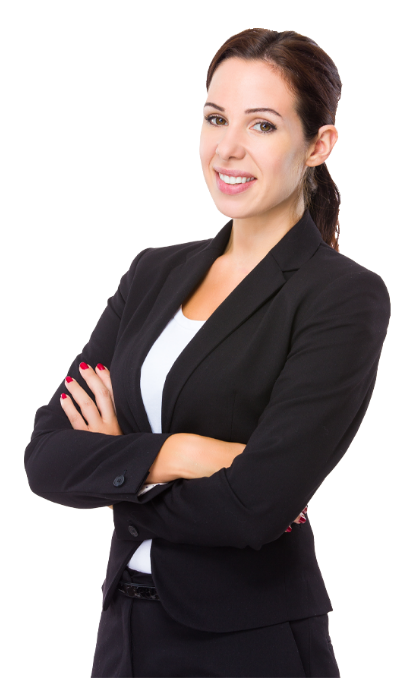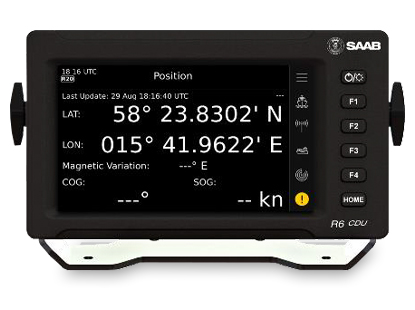 Seamless User Experience
The R6 NAV is designed to be self-monitoring and remarkably user-friendly. Its versatile Control and Display Unit, coupled with sensor configurations and antennas, make it one of the most adaptable systems available. The intuitive interface, presented on a sunlight-readable 7-inch touch display, offers accurate colors from any viewing angle, reminiscent of modern smartphone displays. Central bridge equipment dimming is effortlessly managed through the interface.
Multi-purpose Display
The R6 Control and Display Unit shares its display with our type-approved R6 Supreme AIS/VDES transponder, reducing the number of screens on the bridge and optimizing equipment costs.
Future-Ready Technology
Embracing the future, the R6 NAV system incorporates the new Bridge Alarm Management (BAM) standard and dual LAN interfaces (IEC 61162-450) for seamless network integration into bridge systems.
Effortless Installation
Integration is a breeze as the R6 NAV system seamlessly integrates with various onboard systems like ECDIS, radar, or other display solutions using traditional NMEA serial communication or network interfaces. The dual network interfaces in both the sensor and CDU ensure easy installation on redundant bridge networks.
Unrivaled Performance
R6 NAV delivers outstanding position performance in GNSS, DGNSS, and RTK mode, offering access to centimeter-level navigation with RTK data from external input or L-Band satellite. Experience unmatched performance in the familiar R6 NAV format.
Welcome to the future of maritime connectivity – R6 NAV by Saab. Connecting everything maritime with excellence and precision.