Radio Holland +LOGBOOK
+LOGBOOK is a new way to manage logbooks on board by replacing traditional paper logbooks like Oil Record Book, Deck & Bridge, Compass Observation and others as required, with a digital logbook system. Radio Holland's +LOGBOOK, is accurate and complete, making it a reliable and verifiable alternative to traditional paper logbooks.
Easy to use
+LOGBOOK is intuitive and easy to use and makes it quick and easy to access multiple logbooks in one place. It closely replicates paper logbooks to give a familiar feel so users can get up and running quickly.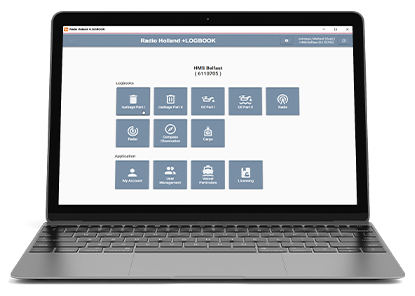 Key features
Increased legibility – no unclear handwriting!
Intuitive, easy to use and set up
Role-based access control to features and individual logbooks
Handles log entry and approval process
Facilitates ISM-SMS processes
Minimum logistics – no need to courier logbooks to and from the ship
Trouble-free sharing of records with shore operations
Easy to access multiple logbooks
Historical Records – Export of logs to PDF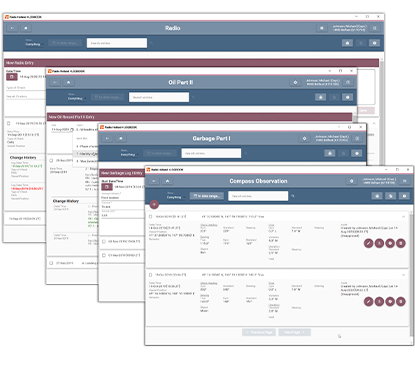 Accurate logs
+LOGBOOK reduces human error by ensuring the data entered is legible and mistakes due to handwriting are eliminated. The role-based access control ensures only those qualified to enter events do so.
Find out more?
Contact one of our specialists for more information or a quotation!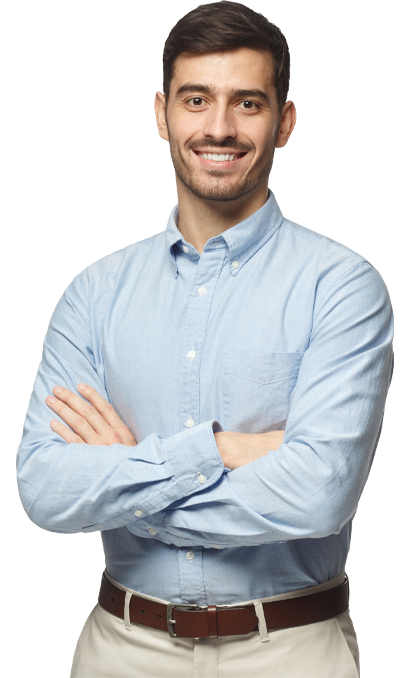 CIRM Cyber Risk Code
Radio Holland fully adopts the CIRM Cyber Risk Code. The CIRM Cyber Risk Code of Practice sets out cyber security best practice for vendors of marine electronic equipment and services. This best practice is derived from both the marine and other industries. The Code presents a set of guiding principles that vendors may use towards the establishment of a provable chain of trust for a secure digital maritime environment.