The VisionMaster FT Radar series from Sperry Marine provides innovative marine navigation tools and support for safe navigation and collision avoidance, under all maritime conditions. The VisionMaster FT series delivers the industry's most advanced automatic clutter suppression with Intel based technology, making it easier for operators to identify small targets in sea or rain clutter.
ARPA Series
The VisionMaster FT Radar is part of the ARPA radar series, a reliable and easy to use range of products that incorporates innovative technology. VisionMaster FT Radar delivers clear radar images in extreme weather conditions, increased operating efficiency and safety at sea for all classes of vessels.
The High Resolution Displays of Sperry Marine products deliver crisp and clear radar images for increased visibility. Situation awareness is enhanced by target detection further reducing stress-levels of the operators. The ARPA series brings greater bridge performance and improved navigation accuracy, increasing operating efficiency and safety level at sea, whilst offering a user-friendly interface.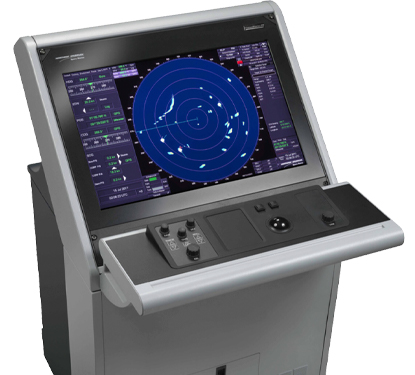 Ask Us for More Information?
Contact one of our specialists for more information or a quotation!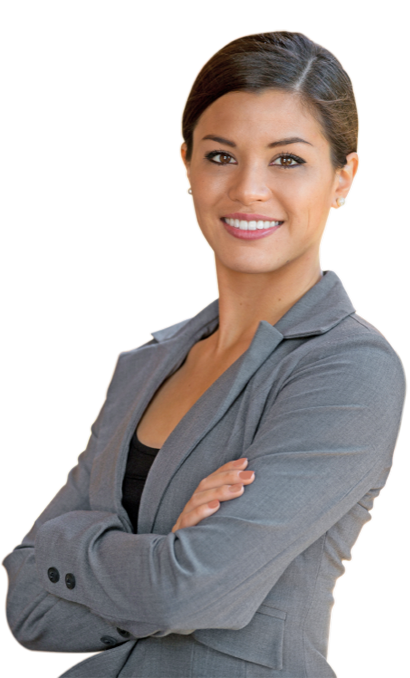 Features
Advanced clutter suppression for outstanding small target detection
User-friendly interface
Target tracking capability of 100 radar targets and 240 AIS targets
Integrated route planning and trail maneuver for safe navigation
Multi-layer user defined radar maps
Optional dual channel for seamless radar data from two transceivers on one single display
Type Approved Performance
The VisionMaster FT Radar brings enhanced bridge operation and improved navigation accuracy whilst surpassing all current performance standards for marine radar systems. VisionMaster FT Radars are fully type approved and comply to all applicable international standards, including:
IEC 62388
IEC 60945
IEC 62288
IEC 61162-1
IEC 61162-2