Furuno FELCOM-19 Inmarsat-C Terminal
The Furuno Felcom 19 Inmarsat C Mobile Earth Stations (MES) provide SSAS and LRIT support functionality.
The FELCOM19 terminal is compatible with LRIT applications. It features SSAS capability with optional SSAS alert units. A wide variety of communication schemes available, including telex, FAX, e-mail, EGC (non-GMDSS), and Data reporting/polling. A GPS receiver is incorporated, and its black-box configuration allows for flexible installation.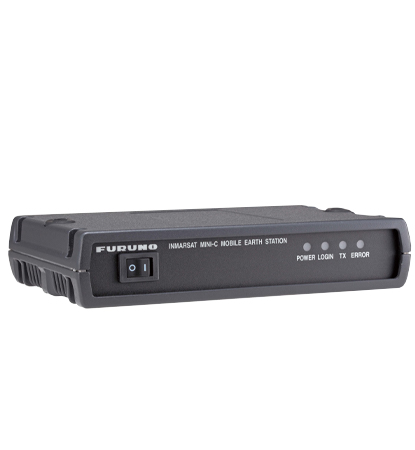 Ask Us for More Information?
Contact one of our specialists for more information or a quotation!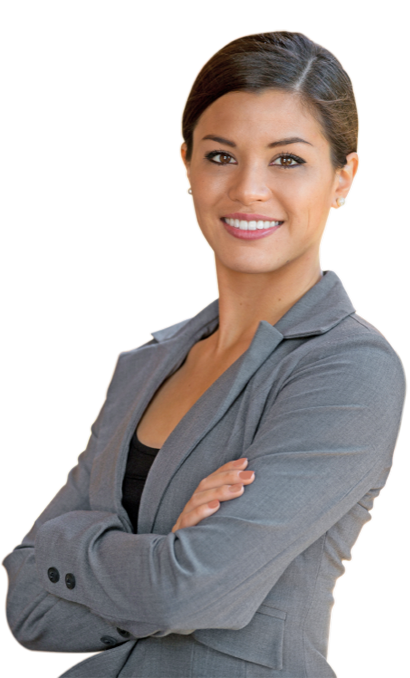 Key Features
Inmarsat MINI-C Mobile Earth Station terminal
Compatibility with LRIT application
SSAS capability with optional SSAS alert units
A wide variety of communication schemes available: telex, FAX, emailing, EGC (non-GMDSS), Data reporting/polling, etc.
GPS receiver incorporated
Black-box configuration allows flexible installation