Vessel Traffic System
With the increasing transport over water at sea or over the inland waterways, management of this traffic becomes increasingly important. The requirements for security at the maritime borders or around critical infrastructure installations like windfarms or chemical plants at rivers are increasing.
The Vessel Traffic Systems of Innovative Navigation is a cost-efficient all-in-one packages allowing surveillance of small or medium sized areas.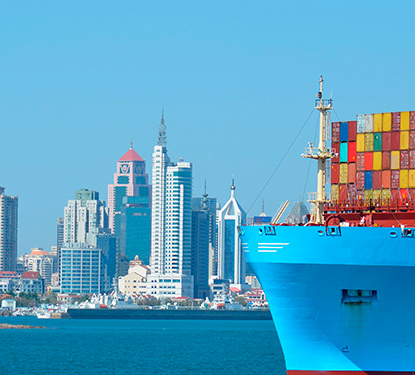 Compact Systems
The compact systems inVTSbox, inVTScompact or inVTSflex offer suitable solutions for any system scope and can be quickly and easily connected to one or more existing sensors. They are suitable for use at remote-controlled bascule bridges, locks, special port terminals or even for sea room monitoring in offshore facilities. The required information can be displayed on simple laptops up to large screens with split screen or even a touch screen.
Authorities or logistics companies that need insight into certain types of data can, with the appropriate rights, gain access to an existing VTS system via the inVTMIS web server and display the relevant data. inVTMIS comes with a variety of additional modules that provide dedicated information on static, dynamic or voyage-related ship data, port or logistics information or even environmental and weather data.
Find out more?
Contact one of our specialists for more information or a quotation!