Vessel Traffic Management Systems
Wärtsilä VTMS is designed to effectively manage vessel traffic in ports, harbours, and coastal areas. It provides tools for a coordinated, global approach to maritime traffic control, monitoring and decision support. Our advanced technology enables port-to-port monitoring, control by enabling sharing of information between relevant stakeholders according to their needs and access level.
By utilising automated self-learning decision support technologies, Wärtsilä VTMS makes it possible to operate a ship traffic control model like that available in the aviation industry. The new generation of Ship Traffic Control and Management Solutions extends the safety and efficiency of navigation far beyond the limits of traditional coastal systems. So, ship movements can be advised and controlled by a country, even beyond territorial waters.
The cost-effective solutions are compliant with all IMO and IALA maritime traffic security regulation codes.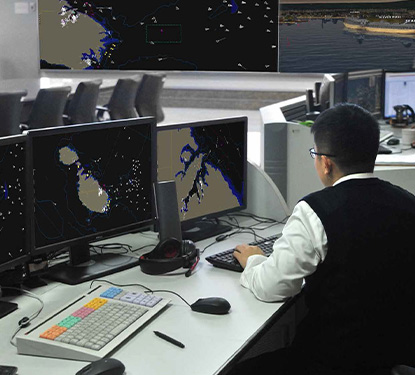 Find out more?
Contact one of our specialists for more information or a quotation!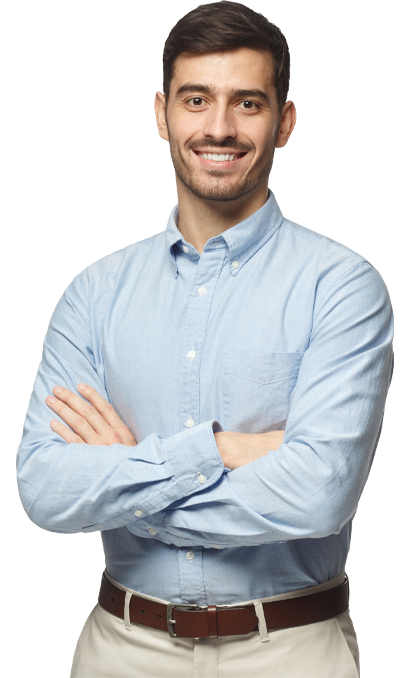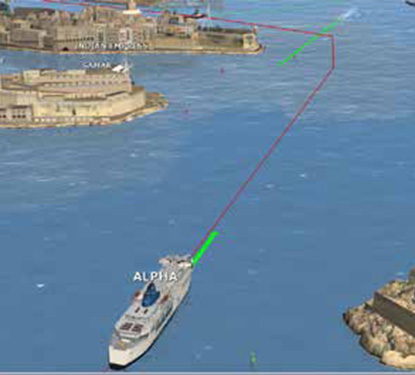 Key benefits
Globally coordinated system for vessel traffic control that enables information sharing between relevant stakeholders, as per need and access level.
Complete traffic overview with a combination of electronic chart overlay, vessel positions and sensor data
Dynamic information about the VTS area resulting from automatic processing and data fusion from various sensors increases awareness and safety.
Better traffic coordination with advanced management tools and distribution of shared data to several operations stations improves VTS teamwork.
Accurate detection, tracking and identification of small and high-speed targets by employing advanced technology.
Key features
Automatic processing and fusion of data from various sensors, such as radars, AIS, CCTV, RDF, GMDSS, weather stations, provide the operator with dynamic information about the VTS area.
Traffic management tools provide a basis for traffic coordination.
Communication equipment allows for interaction with vessels.
Advanced decision support system helps operators recognise a dangerous situation long before it escalates and thus increases safety.
3D VTS significantly enhances situational awareness.
Open interfaces enable information exchange between VTS and other services.
Recording system stores all data for post-voyage debriefing and accident analysis.