Maritime Voice Communication Systems
The TCS990 is a non-blocking, redundant, digital voice switch for crucial voice and data communications, such as radio, telephone, public address, intercom, voice logging etc.
Even a mix of these types of communications can be combined in one and the same system. Due to its modularity and flexibility, it can easily be adapted to every size, supporting from one channel to a main port system. In the maximum configuration the system can support over 1000 voice data channels. The TCS990 has proven to be extremely reliable, even in a non-redundant set-up. Main ports all over the world rely on the system every second of every day.
The TCS990 is a land-based communication system that enables ship-land, ship-ship and land-land communication. Its the intelligent and most cost-effective solution of its kind. The non-blocking design and built-in redundancy ensures high system availability allowing it to be used in normal and safety critical communication. Due to the combination of radio and telephone communication in one system, it is easy to use.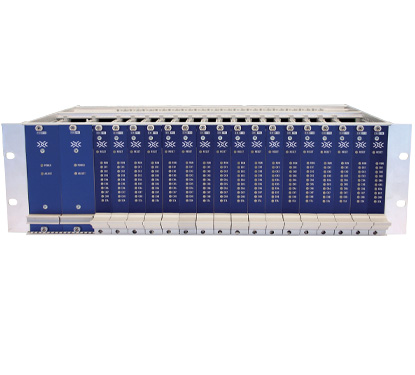 Find out more?
Contact one of our specialists for more information or a quotation!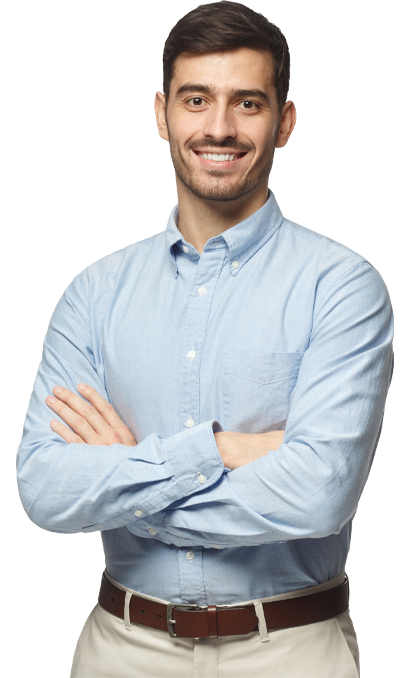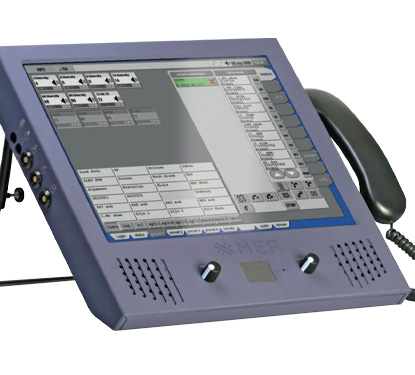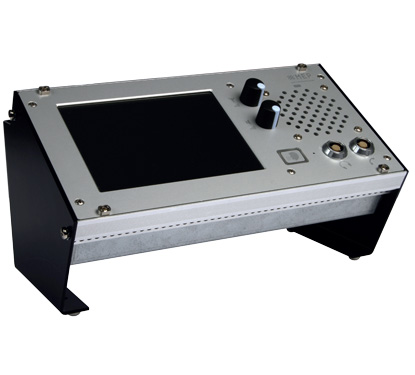 There are several types of dedicated operator consoles available
TBP990
For greater and/or more complex systems. This is the top model of our standard operator consoles and consists of a bright 15" multifunctional touch screen with integrated loudspeakers and microphone.
TCP990
The TCP990 Is targeted on the operator position where the panel must be built in the desk. This 12" touch screen unit has a high brightness 1000 cd/m2 LED lightened display with a wide viewing angle.
STP990
The STP990 is the smallest touch screen. The panel has a 5.7" TFT touch screen. It can be mounted in a 19" rack or be built into a desk.
PPU990
For Bridges and Locks there is a simple water-resistant unit for intercom purposes.