The THOR line is based on its predecessors – the Sigma, Titan and Falcon lines – and combines analogue and digital technologies in a versatile line of navigation products. The THOR line is suitable for both new construction and the replacement market.
The THOR-100
The THOR-100 is a rudder angle indicator which can be set to the user's personal preference. The THOR-100 can be used as a stand-alone unit in combination with the Radio Zeeland DMP autopilots, or the display unit can be used as a repeater, which makes reading at multiple locations possible.
LED display
The small LED display in the middle over the analog meter provides a digital reading next to the analog meter for a quick and clear overview of the data provided. General information, feedback and functions are also indicated on the LED display.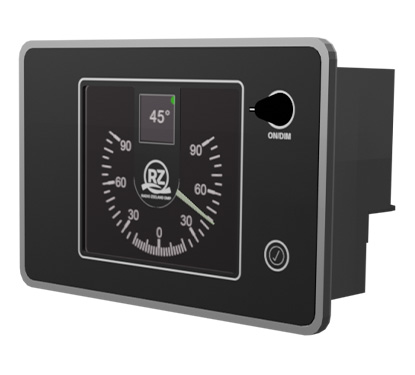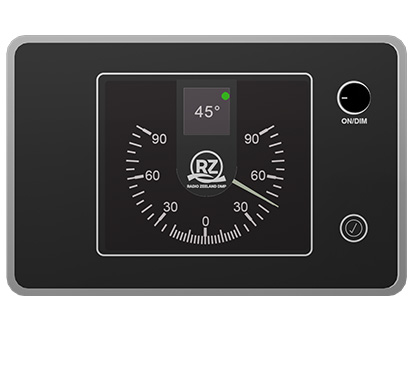 Ask Us for More Information?
Contact one of our specialists for more information or a quotation!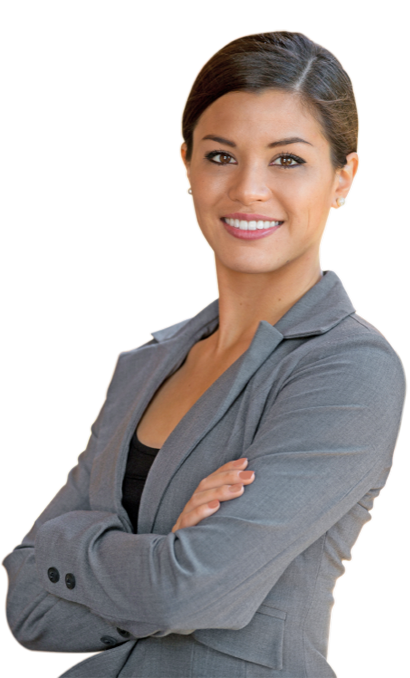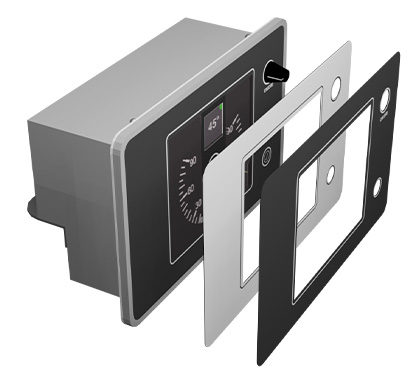 Sensors
The THOR-100 works with the P-100, a smart rudder angle sensor. The P-100 can indicate all rudder angles without the use of any slide contacts. Due to the contactless rudder angle indication, the P-100 has a long and reliable life.
Look and feel
The THOR instruments have a slightly lower top, so that an adjustable front can be added. These fronts are available in any color and lay-out you want. The fronts are available in Gorilla Glass or foil.
Brochures
Download the brochure in English, Dutch, German or French