The THOR line is based on its predecessors – the Sigma, Titan and Falcon lines – and combines analogue and digital technologies in a versatile line of navigation products. The THOR line is suitable for both new construction and the replacement market.
THOR-130 wind meter
The THOR-130 is a wind speed and wind direction meter. The wind speed is indicated by an analog meter as well as digitally in m/sec or Beaufort, depending on the preferred setting. On the LED screen, the wind direction is indicated. The THOR-130 can indicate relative and absolute wind information without a GPS connected to the wind meter.
LED display
The small LED display in the middle below the analog meter provides a digital reading next to the analog meter for a quick and clear overview of the data provided. General information, feedback and functions are also indicated on the LED display.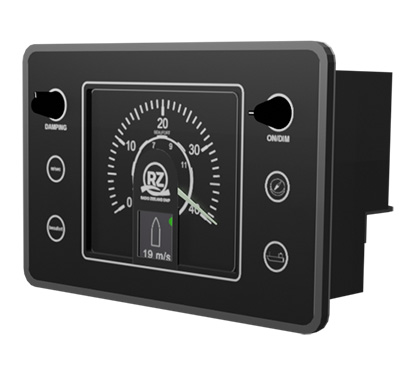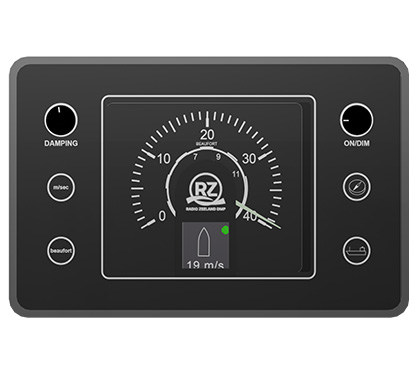 Ask Us for More Information?
Contact one of our specialists for more information or a quotation!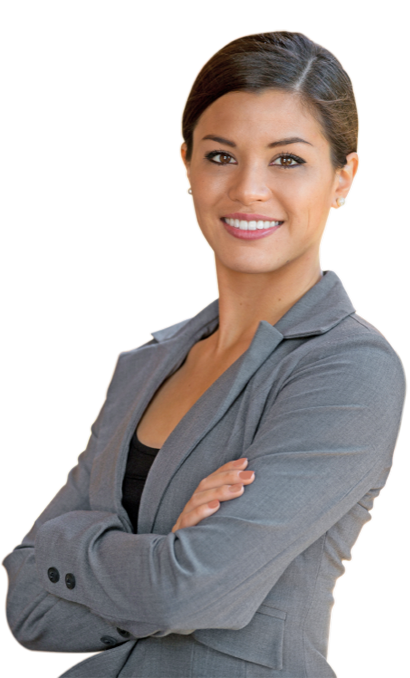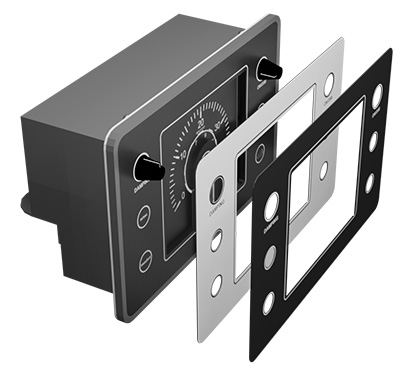 Sensors
The THOR-130 wind meter works with a solid-state smart sensor. The sensor measures the wind direction and wind speed by means of ultrasonic sensors. As a result, it does not have any moving parts, which makes the sensor very robust.
Look and feel
The THOR instruments have a slightly lower top, so that an adjustable front can be added. These fronts are available in any color and lay-out you want. The fronts are available in Gorilla Glass or foil.
Brochures
Download the brochure in English, Dutch, German or French