Furuno BBDS1 Bottom Discrimination Sounder
Furuno BBDS1 revolutionizes finding fish with new bottom discrimination fish finding feature. With the BBDS1, NavNet 3D/TZtouch/TZtouch2 can show bottom discrimination information from the depth sounder echogram.
Utilizing the new Network Fish Finder BBDS1 bottom discrimination can be displayed in four categories. "Rock", "Gravel", "Sand" and "Mud", in either easy to read graphics of color display modes. The bottom discrimination function provides you with valuable information to help you locate rich fishing grounds to boost the days catch. There are two bottom discrimination display modes selectable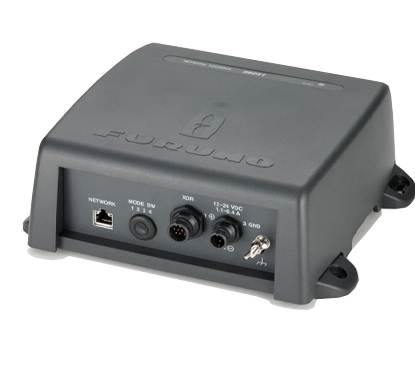 Features
Indicates a major component of the bottom among mud, sand, gravel, and rock.
Works with NavNet series
Dual-frequency 50/200 kHz
FDF (Furuno Digital Filter) makes the picture clearer and easier to discriminate between baitfish and larger target species
FDF technology helps adjust gain and output power as well as suppresses main bang (echoes just below transducer)
8/16/64 color echo presentations
8 range scales up to 1200 m
Selectable output power of 600W or 1kW
Audio and visual alarms for water depth, fish echoes and water temperature*
Wide variety of transducer options
Automatic function for detecting fish and bottom in both shallow and deep water
White line feature helps discriminate fish lying near the bottom
*Requires appropriate sensors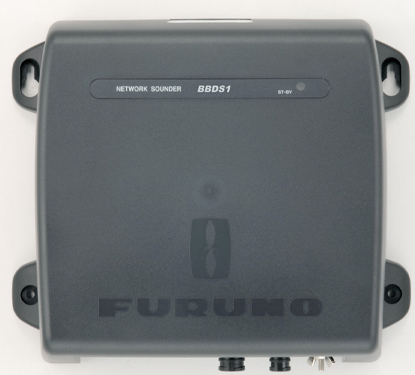 Furuno Digital Filter Fish Finder
Furuno Digital Filter (FDF™) Fish Finders feature advanced filtering capabilities and digital auto tuning, which eliminates noise. Furuno FDF Fish Finders deliver the ability to spot individual fish with clarity, accuracy and detail. Whether in shallow or deep water, Furuno FDF Fish Finders give you what you would expect from a Fish Finder at all times.
Classify The Seafloor With Bottom Discrimination Mode
Utilizing input from the Network Fish Finders BBDS1 or DFF1-UHD, the bottom discrimination display will be shown in the following four categories; "Rocks", "Gravel", "Sand" and "Mud", either in dedicated graphics or colors with corresponding probability. This information is helpful in spotting rich fishing grounds where you can boost your catch of the day.
Want to know more?
Contact one of our specialists for more information or a quotation, they are more than willing to assist.