Furuno DFF1 Network Sounder: Greatly Improved Target Detection and Presentation Capability
The Furuno DFF1 is a sounder designed for use with NavNet. The digital network sounder van turn any NavNet display into a powerful, dual-frequency digital fish finder. The compact network sounder can directly be connected to a NavNet display or a hub using a single Ethernet cable. If the Furuno DFF1 is connected to and Ethernet hub that has multiple displays attached, each one of those displays can be used to display the data from the DFF1 sounder.
The output power of 600W or 1kW can be selected. Also, there is a choice of frequency, 50kHz (LF) or 200kHz (HF) or both can be selected to obtain detailed echoes of the bottom and fish up to 5.000 ft. As the Furuno DFF1 network sounder is a networked sounder, you will be able to use its Radar and Chart Plotter features as well depending on the units you have connected to the Furuno NavNet.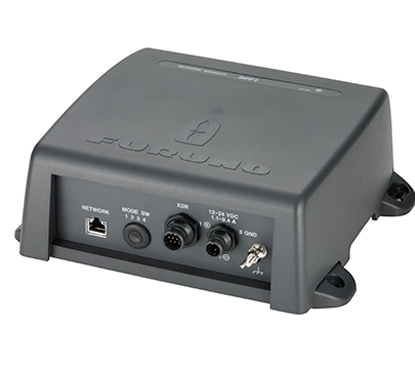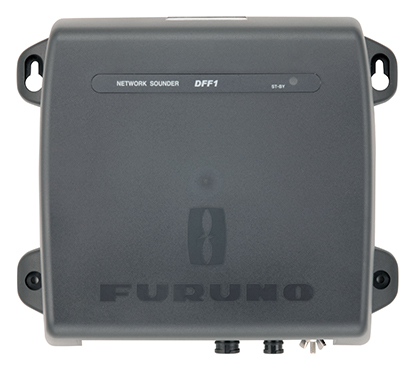 Features
Works with NavNet series
Dual-frequency 50/200 kHz
FDF (Furuno Digital Filter) makes the picture clearer and easier to discriminate between baitfish and larger target species
FDF technology helps adjust gain and output power as well as suppresses main bang (echoes just below transducer)
8/16/64 color echo presentations
8 range scales up to 1200 m
Selectable output power of 600W or 1kW
Audio and visual alarms for water depth, fish echoes and water temperature*
Wide variety of transducer options
Automatic function for detecting fish and bottom in both shallow and deep water
White line feature helps discriminate fish lying near the bottom.
*Requires appropriate sensors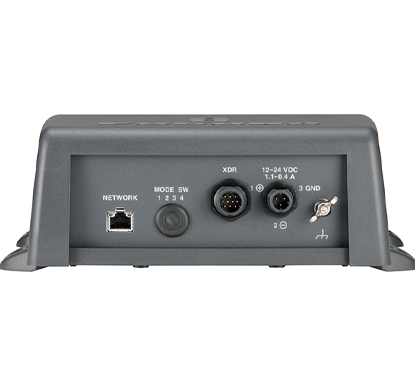 Furuno Digital Filter Fish Finder
Furuno Digital Filter (FDF™) Fish Finders feature advanced filtering capabilities and digital auto tuning, which eliminates noise. Furuno FDF Fish Finders deliver the ability to spot individual fish with clarity, accuracy and detail. Whether in shallow or deep water, Furuno FDF Fish Finders give you what you would expect from a Fish Finder at all times.
Know More About The Fish Under Your Boat
Furuno's award winning network Fish Finders offer a unique fish size analyzer function, ACCU-FISH™. The ACCU-FISH™ algorithm analyzes echo returns to compute individual fish size and display it on the screen.
Want to know more?
Contact one of our specialists for more information or a quotation, they are more than willing to assist.