SAILOR 1000 XTR VSAT
The SAILOR 1000 XTR Ku is the first of Cobham's new generation of software-controlled antenna systems designed for quick deployment, operational reliability, simplicity, and best-in-class radio frequency (RF) performance. Leveraging our unique R&D expertise, the SAILOR XTRTM integrates the best of the SAILOR VSAT technology into a new platform with cutting-edge software and electronic capabilities that prepare it to operate in future satellite constellations in LEO, MEO, GEO and HEO orbits. Technical features including a new type of control box located inside the Above Deck Unit with a super-fast processor, deep self-diagnostics capabilities and extended, highly secure remote access contribute to optimizing every aspect of operation and management of the SAILOR XTR™ antennas.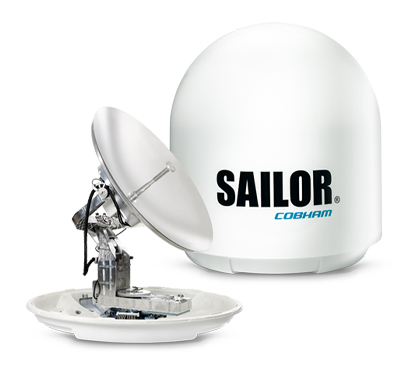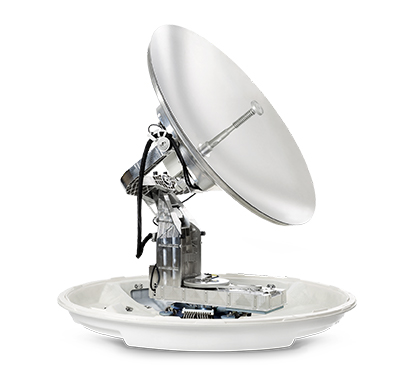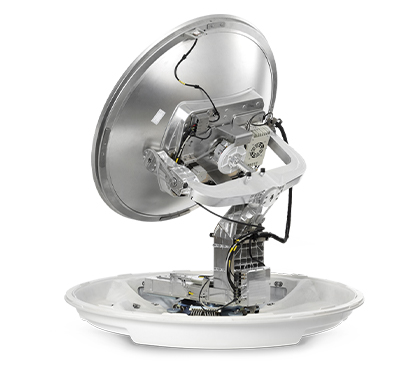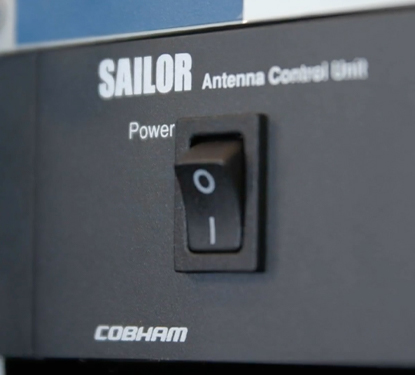 The SAILOR XTR Below Deck Unit
The below deck unit (BDU) is a programmable switch with interfacing to the modem. IP data is transported between Above Deck Unit and BDU using a Multimedia over COAX standard, allowing for high data transfer of up to 1 Gbps. The new BDU still supports the original emailing of statistic and diagnostic files but now also supports the latest and greatest IoT protocol, MQTT, allowing you to subscribe to any antenna topic parameter.
The SAILOR XTR antenna platform
The future-proof SAILOR XTR™ platform is prepared for constellations such as LEO, MEO, GEO and HEO. With built-in Internet of Things (IoT) protocols like MQTT, SNMP and RESTful API for self-reporting, SAILOR XTR™ provides up-to-date detailed antenna information and enabling preventive maintenance.
The answer to merchant shipping's antenna demands
Speed, reliability and security are key when it comes to delivering important business and operational data. The all-new powerful SAILOR XTR™ system is specifically designed to meet all the challenges and requirements of the merchant industry – today and in the future.
Want to know more?
Contact one of our specialists for more information or a quotation, they are more than willing to assist.