The Simrad V5035 is a fully featured Class-A AIS transponder system, IMO type approved for use aboard SOLAS vessels. As a standalone solution with integrated display and included GPS antenna, junction box, and pilot plug assembly, the V5035 AIS cost-effectively delivers a complete solution requiring only a VHF antenna to be procured separately. The V5035 offers support for multiple external sensors and integration with Simrad navigation and charting systems, external GPS receivers, radar systems, voyage data recorders and other NMEA 0183®/2000® devices.
Configuration Options
The V5035 is a standalone AIS system that includes the V5035 transponder with integrated display, junction box, GPS antenna and pilot port connector assembly. The V5035 easily integrates with the SIMRAD MX610/MX612/GN70 navigation system and NSO, NSS, E5000, Maris ECDIS systems via the NMEA 2000 network. The junction box allows for easy connection to external GPS system, ECDIS, RADAR and VDR.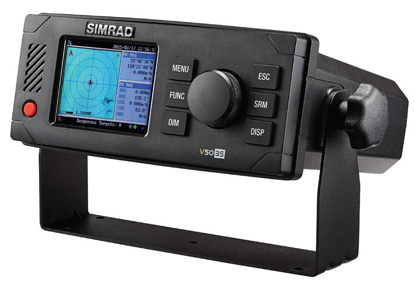 Want to know more?
Contact one of our specialists for more information or a quotation, they are more than willing to assist.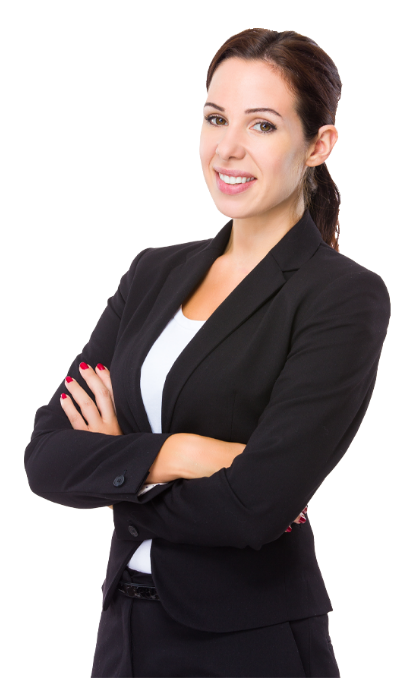 Key Features
IMO type approved Class-A AIS transponder
Integrated 3.5-inch colour LCD
Rotary knob and keypad for easy operation
Basic-coastline, radar, alphanumeric (text), and satellite display modes
Includes NMEA 0183®/2000® junction box, GPS antenna, pilot plug assembly, cables and mounting hardware
Multiple sensor input ports and bi-directional data ports
Connects to Simrad GN70/MX610/MX612 navigation systems and E5000-series ECDIS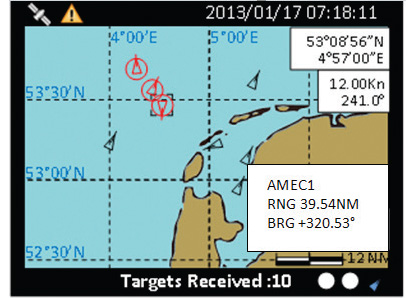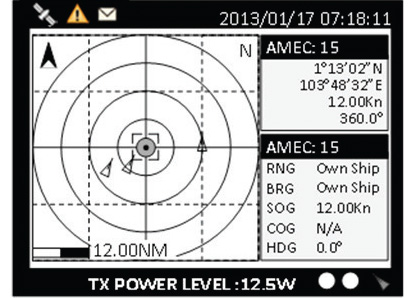 Safety and Awareness
Adding AIS to navigation for spontaneous 'ship-to-ship' or 'ship-to-shore' recognition greatly enhances safety at sea and provides mariners with new levels of real-time information. AIS systems allow you to receive an instant overview of traffic situations and the maneuvers of other ships, make contact with other ships easily by using the Call Signs presented by the AIS screen, and you can also get detailed information on AIS enabled ships in radar blind zones.