Fully compliant
The VisionMaster FT ECDIS is fully compliant with the International Maritime Organisation's (IMO) regulations for paperless navigation and electronic chart display. It provides a separate, redundant backup station in case the primary ECDIS navigation station becomes unavailable. Our highly reliable, flexible navigation solution provides improvements in performance to enhance the ship's safety at sea.
Benefits of the VisionMaster FT ECDIS:
Increase situational awareness with safety-checking planned routes for all dangers and navigational hazards, with automatic alerts during route monitoring
Improve ease of use with intuitive interface
Supports all major nautical charts formats: IHO S-57/S-63 (including AVCS and AIO); C-Map; ARCS; VPS and ChartWorld
New Operational Mode Feature that provides the ability for the Mariner to easily apply a range of settings applicable for the current task (Offline, Berthed, Confined Waters, Open Sea)
Enhanced Cyber security with Windows 10 security patches and built-in Anti-Malware protection with latest VisionMaster FT software
Fully Type Approved (IEC 61174, 60945, 62288, 62923-1/-2, 61162-1/-2)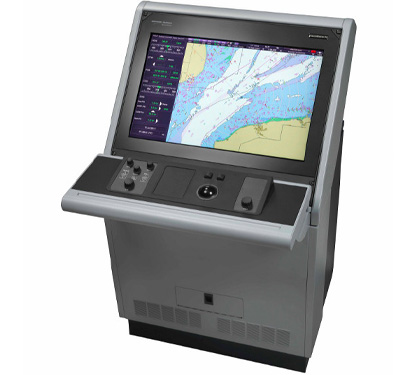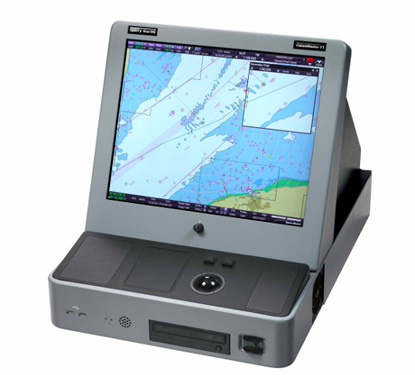 Find out more?
Contact one of our specialists for more information or a quotation!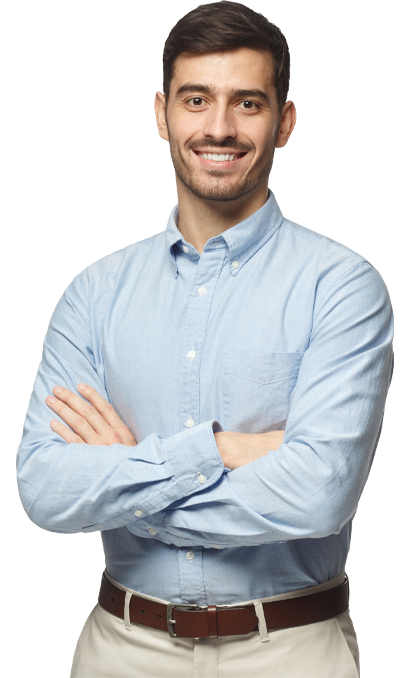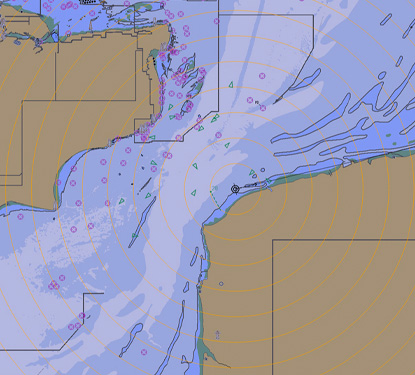 ADMIRALTY Information Overlay
The ECDIS also includes an ADMIRALTY Information Overlay (AIO) layer, making Temporary & Preliminary Notices to Mariners and ENC Preliminary Notices to Mariners available to ships' navigators, to learn more.
From Radar to ECDIS
The standard platform of the VisionMaster FT Series has demonstrated to be the best system available in the marine industry. Using the same platform throughout the series makes it easy to upgrade from Radar to ECDIS, for efficient operation and minimised training.