Introducing the SA-PD24: Your Compact 2MP Outdoor Stainless Steel Pan/Tilt/Zoom Dome Camera for Maritime Surveillance
The SA-PD24 is a compact yet powerful 2MP outdoor stainless steel Pan/Tilt/Zoom dome camera is specifically designed to provide exceptional performance in demanding maritime environments. From offshore operations to marine settings, the SA-PD24 ensures reliable and corrosion-free operation.
Unmatched Optical Zoom for Comprehensive Monitoring
Equipped with a 20x optical zoom, the SA-PD24 allows you to capture detailed visuals even from a distance. Get a comprehensive view of your maritime surroundings and maintain a high level of situational awareness. Never miss a critical moment with the SA-PD24 by your side.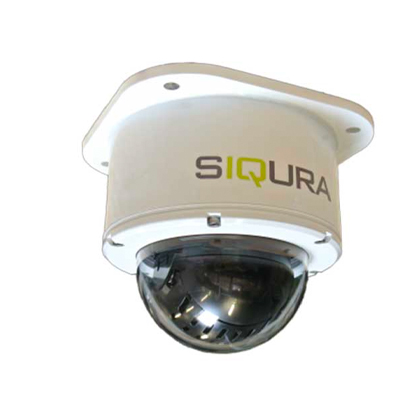 Ask Us for More Information?
Contact one of our specialists for more information or a quotation!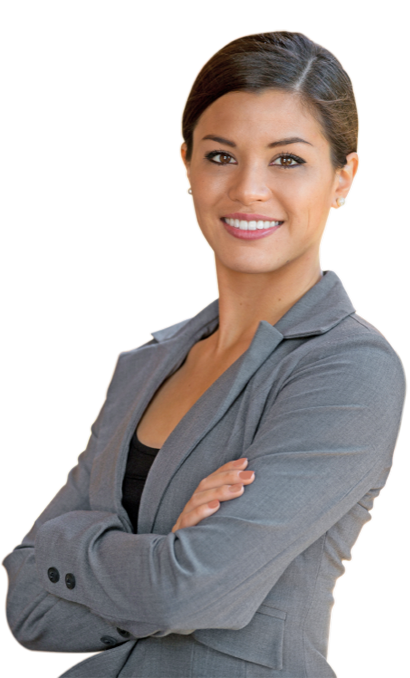 Corrosion-Free Operation in Aggressive Atmospheres
The SA-PD24 features a powder-coated 316L stainless-steel body, ensuring corrosion-free operation even in the most aggressive maritime atmospheres. With this robust construction, you can trust the camera to withstand the challenges of offshore and marine environments, providing reliable performance when it matters most.
Extreme Durability for Challenging Conditions
Certified as IP66/IP67 dust and water-proof, and IK10 vandal-resistant, the SA-PD24 is designed to thrive in extreme conditions. Whether facing harsh weather, potential water exposure, or attempts at vandalism, this camera remains resilient and continues to deliver outstanding performance. Trust in the SA-PD24 for unwavering protection.
Typical usage areas include:
Outdoor areas that do not require a complete overview at all times
Mast arrangement
Field of View:
55.5° horizontal down to 3.0° (20x zoom)
General specifications:
Ingress Protection: IP67
Hardness: IK10
Material: Powder coated 316L
Operating temperature: -30°C ~ 50°C
Weight: 4.25kg
Power: 802.3af Power over Ethernet (max 22W) or 12VDC (max 24W)