Entel HT 649 GMDSS Portable
The MED-certified Entel HT 649 is one of the most advanced GMDSS radios on the market, with a high visibility LCD display, 7 button keypad and IP68 rating (submersible to 5m for 1 hour). Entel HT 649 carries the essential Wheel Mark logo and conforms with the Pan European ETS300-225 specification for the use of radios for safety at sea.
The Entel HT 649 GMDSS portable is supplied with a Lithium battery as standard. With a 5-year shelf life you are assured of a full charge as and when you need to use Entel's Primary Emergency battery.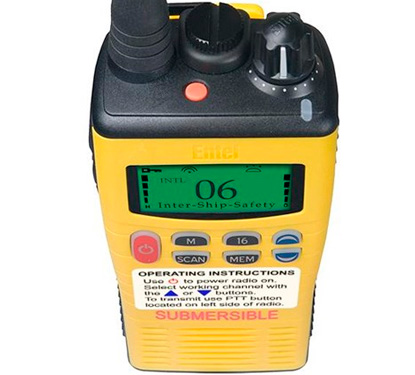 Want to know more?
Contact one of our specialists for more information or a quotation, they are more than willing to assist.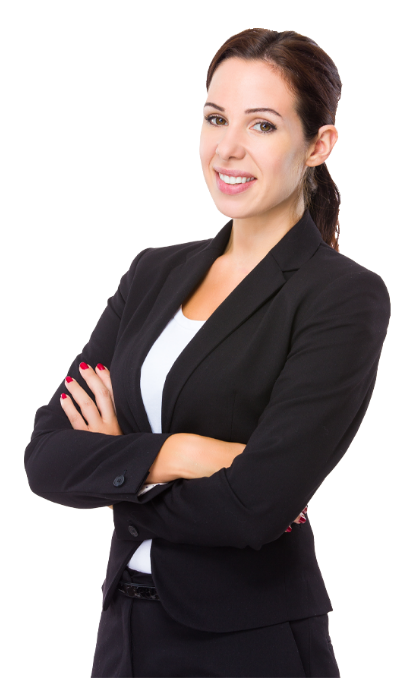 Features:
IP 68 waterproof
Robust housing meets MIL-STD 810 C/ D/ E/ F
Quick and easy operation in an emergency
Backlit LCD screen
GMDSS compliant
Private channels programmable
Direct access to emergency channel 16
Operating in extreme temperatures (-20 degrees Celsius)
Automatic Low Battery Warning
Robust connector for audio accessories
Optional VOX headset available
Weight Approx 277g (with battery & antenna) consisting of Package 2:
HT-649 handheld radio
CLB-750 lithium battery (1800mAh, non-rechargeable)
Robust Accessory Socket
The socket has been specifically designed so that when an accessory is secured to the portable, the connection can withstand any amount of punishment; from dropping to careless misuse. Furthermore, the securing bolt incorporates a shearing point to protect the connector.
To avoid accidental operation your radios keys & controls can be locked by the user or, if set, automatically by the radio. The HT649 portable provides all INT, USA & CAN Marine channels.
VOX Hands Free (With Audio Accessory)
When using an Entel VOX enabled audio accessory, your HT649 portable can operate totally hands free. All you need to do is talk and the HT649 portable will automatically transmit for you.
Scan
The HT649 Series portable has the facility to scan for an active channel. When the channel is found, the radio will automatically select the channel for you.