Lars Thrane LT-3100
The LT-3100 Satellite Communications System offers a solution combining voice, SMS, data and tracking in one terminal. The Antenna Unit can be installed up to 500 meters from the Control Unit making it possible to hide the antenna. Operating on the Iridium network, the LT-3100 system offers 100% global coverage.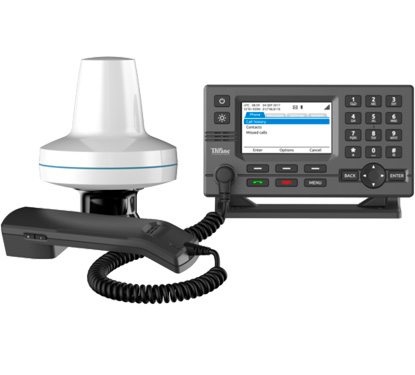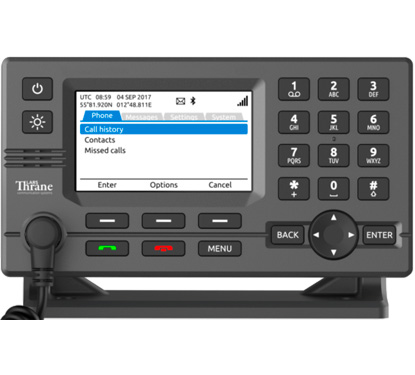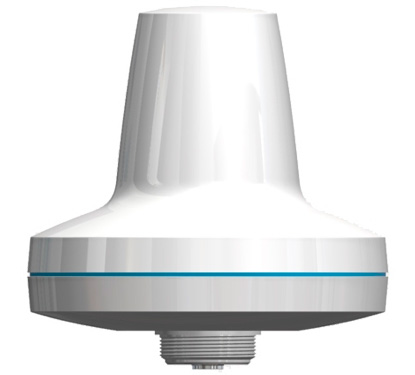 Features
Voice, SMS & Data
Tracking
Up to 500 m antenna cable
GNSS/GPS output to VHF/DSC
Fullfills the ExxonMobile MESQAC E29 & E30 requirements
Small antenna easy to hide
Citadel Solution
Want to know more?
Contact one of our specialists for more information or a quotation, they are more than willing to assist.