Marport M5 System
Marport M5 receiver is designed as a highly sophisticated multi-function acoustic receiver, developed to suit the requirements of medium-sized vessels, accommodating a series of 24 full-function channels to allow simultaneous use of standard sensors, net sounders – including narrow band – and high-resolution gear-mounted net sounders, all of which can be configured to suit the most advanced net monitoring system.
The M5 incorporates leading edge digital signal processing that we have combined with the smartest software available to make possible multi-channel operation, eliminating any compromises between transmission range and signal detection.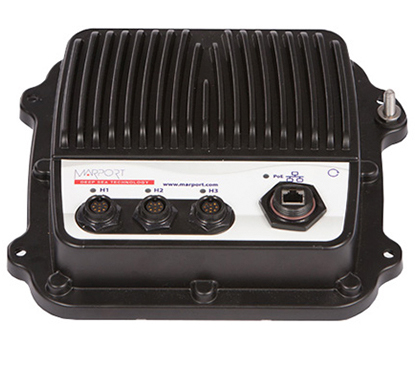 Want to know more?
Contact one of our specialists for more information or a quotation, they are more than willing to assist.