Furuno MU-231 Marine Display
The FURUNO MU-231 is a multi-purpose display that features the unmatched FURUNO quality and reliability that you have learned to depend on. This 23.1″ color monitor features a wide range of interface capabilities that will accommodate virtually all of your marine display needs.
The MU-231 employs bright color TFT LCDs with a special AR (anti-reflective) glass filter to cut down on annoying glare. With its bright colors, excellent contrast and wide viewing angles, the monitor is perfect for any tropical sunlight or low light conditions.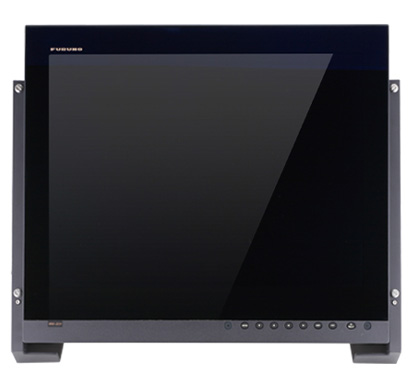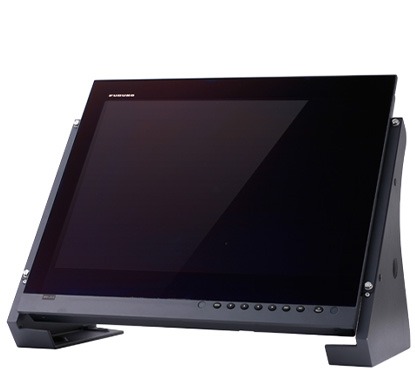 Ask Us for More Information?
Contact one of our specialists for more information or a quotation!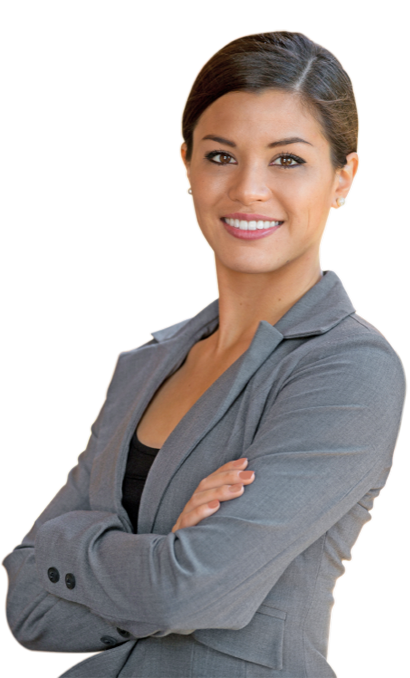 Features
Crystal clear 23.1″ marine grade monitor for use as main or remote display
Resolution: 1600 x 1200 UXGA
Any of the three NTSC inputs are PIP (Picture-In-Picture) capable, with adjustable size and screen location
Table top, Ceiling or Flush Mount
Customizable input names for easy on-the-fly identification and switching between onboard Radar, Sonar, Sounder, Camera, etc.
Automatic signal recognition and scaling for easy setup and installation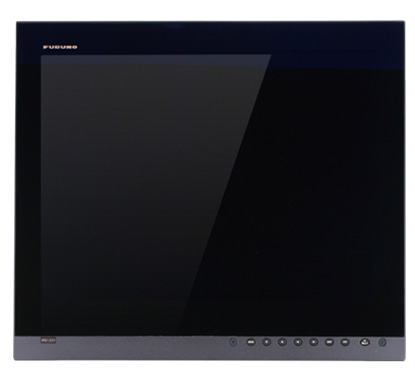 Flush mounting
For space-saving installation and additional security, flush mount installation is available for the MU-231. The display unit can be fixed from either front or rear with the flush mount kit.