Simrad M5000 Series marine monitors are available in 16, 19, 24 and 27-inch widescreen sizes, and are IEC62388 ed.1 compliant for use as part of a type-approved Simrad radarsystem. The 24-inch M5024 and 27-inch M5027 are also IHO S-52 colour calibrated for ECDIS use, and forms part of the
type-approved Simrad ECDIS system.
HD/Full HD Widescreen
The M5016 (16-inch) and M5019 (19-inch) monitors have a native resolution of 1366 x 768 pixels, in 16:9 widescreen ratio suitable for use with widescreen-optimised Simrad radar systems. The M5024 (24 inch) and M5027 (27 inch) monitors have a 'Full HD' native resolution of 1920 x 1080, in the same 16:9 ratio. All M5000 series displays feature an adjustable backlight with maximum 300-nit brightness suitable for pilothouse use.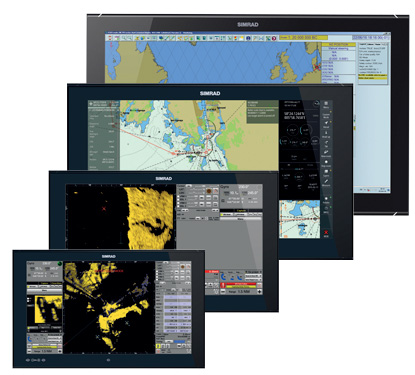 Find out more?
Contact one of our specialists for more information or a quotation!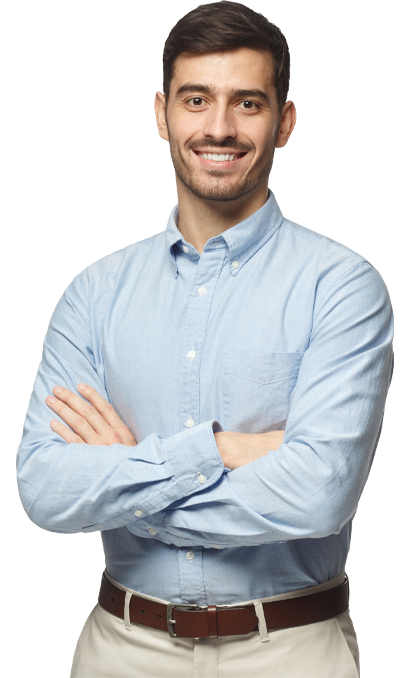 Flush-Mount Installation
Ideal for flush-mount installation in a pilothouse or bridge console, all monitor sizes in the M5000 Series have a low profile of just 8mm. Flush mounting is possible with the included rear brackets or front screws, and VESA mounting is supported with an optional bracket.
All-Glass Look, Optically Bonded
A seamless glass front panel incorporating capacitive touch-sensitive menu keys offers a clean and distraction-free look, and is suitable for side-by-side mounting of multiple displays without the interruption of raised bezels or controls. M5000 Series monitors feature an LCD panel optically bonded to the display's glass surface to eliminate fogging, while Anti-Reflective and Anti-Fingerprint coatings help to deliver optimal visibility in all conditions
Main Features
15.6/18.5/24/27" LCD panel in 16:9 widescreen format
High-resolution 1366 x 768-pixel display (M5016 & M5019)
Full HD resolution 1920 x 1080-pixel display (M5024 & M527)
Suitable for use as part of a type-approved Simrad radar system (IEC62388 ed.1 compliant)
Suitable for use as part of a type-approved Simrad E5000 ECDIS system (IHO S-52 colour calibrated) (M5024 & M5027)
Optically bonded to eliminate fogging
Low profile (8mm) flush-mount installation
All-glass front panel with touch sensitive menu keys
IP66 water resistant when flush mounted