Hatteland marine displays
Combining state of the art technology with over 30 years of industry-specific experience and expertise, our range of displays is a testament to Hatteland Technology's commitment to Form Fit and Lifecycle Management – and our devotion to developing highly specialized products and solutions for onboard ship systems.
Hatteland displays feature a compact and sleek-by-design aluminum chassis and may be desk or console mounted. All models are fully type-approved through our extensive testing program (including HALT testing), guaranteeing a more reliable and dependable product.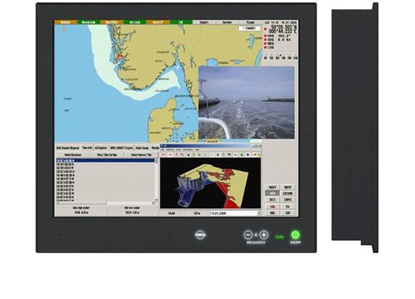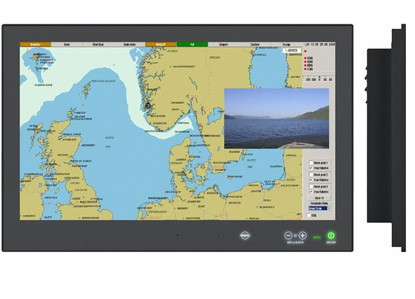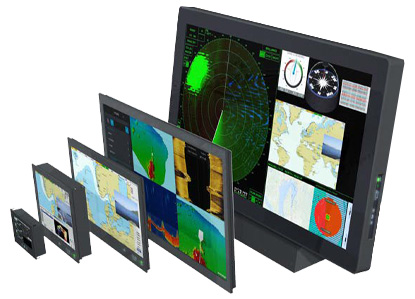 Want to know more?
Contact one of our specialists for more information or a quotation, they are more than willing to assist.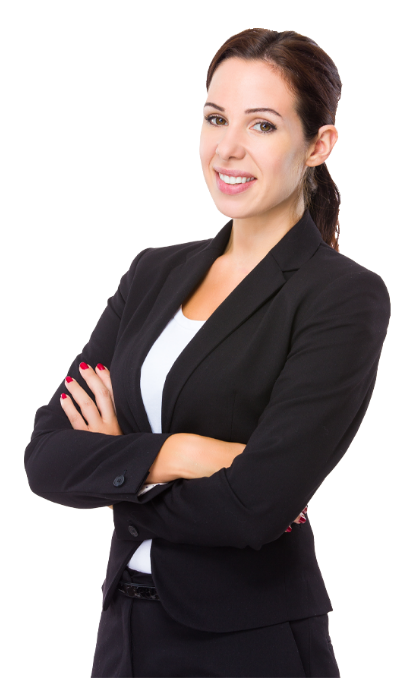 Features
LED Backlight – Runs Cool and Efficiently
Full Dimming – Adjustable Brightness from 0-100%
Supports Picture-In-Picture (PIP) & Picture-By-Picture (PBP)
Hatteland Technology GLASS DISPLAY CONTROL™ Interface
AC/24VDC Multi-Power with most sizes
Waterproof Front / Resistant Back. (IP66 / IP22)
Type Approved (IEC 60945, EU-RO-MR) / ECDIS Compliant
Wide Range of Operating & Storage Temperature, Humidity
Multi-Touch Option & Wide varity of mounting/console options
Daylight Viewable with Superior Optical Bonding
Sunlight Viewable / High-Bright Versions Available