Nottrot N-Line monitors
The Nottrot N-Line monitors are developed for use in harsh environments where quality, robustness and operating lifetime are demanded. Distinctive features are the metal housing and anti-reflection glass with rubber sealing.
Marine monitor for flush mount (8,4 to 55")
Panel mount (flush mount) monitors are well suited to install in a console or frame. With the optional touchscreen and integrated PC these monitors are extremely suited as a Human-Machine Interface module.
VESA Mount (desktop) monitor
The desktop monitors are suited for an industrial environment. They are rugged and designed to withstand vibrations and harsh conditions. With the optional N-stand the monitors can be bolted to a desk. The high-bright and optical bounding options makes this model extremely suited to use in daylight situations.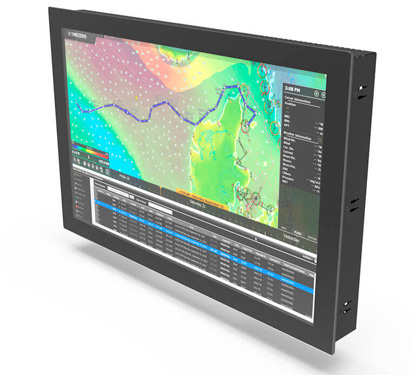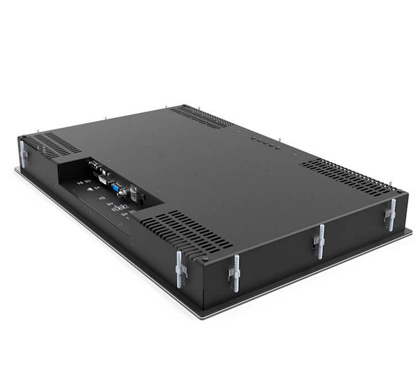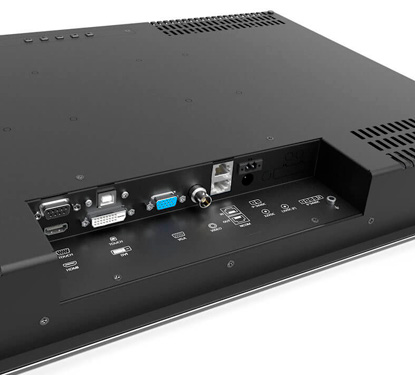 Want to know more?
Contact one of our specialists for more information or a quotation, they are more than willing to assist.