All your info – all in one place
The FI-70 Instrument Display has a vibrant 4.1″ bonded color display that is visible even in the harshest sunlight conditions. Utilizing the CAN bus network, external sensors can easily be connected for simple and reliable operation. The FI-70 features an easy to operate graphical user-interface. It allows you to customize almost every display property, allowing you to choose the information you want to be displayed, in the way you want to see it!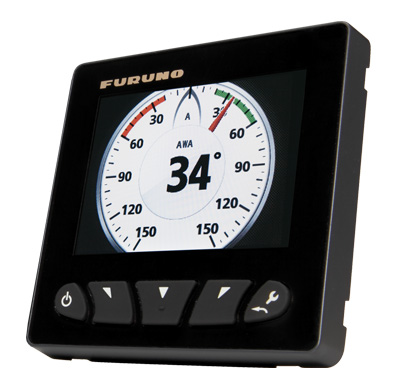 Find out more?
Contact one of our specialists for more information or a quotation!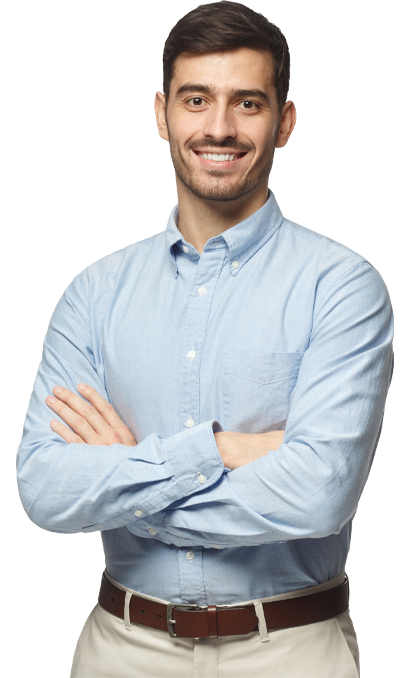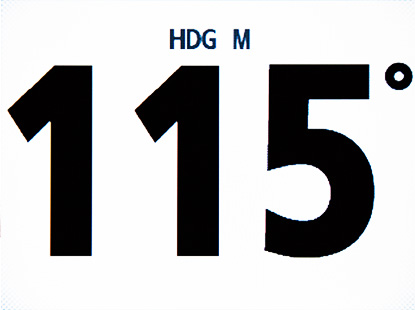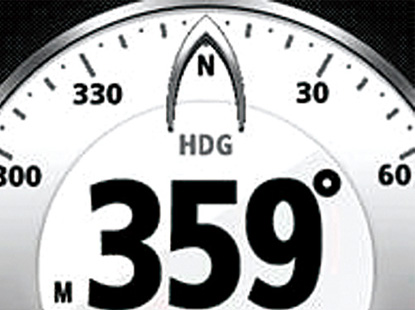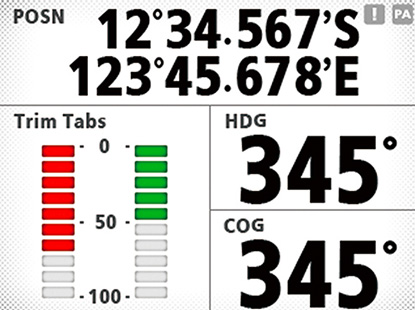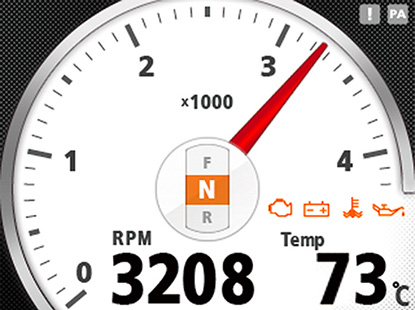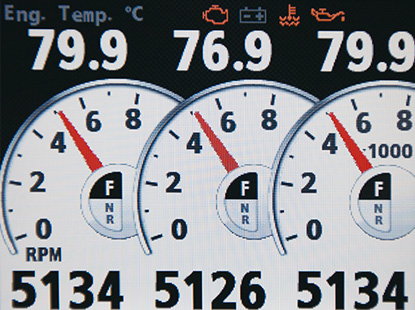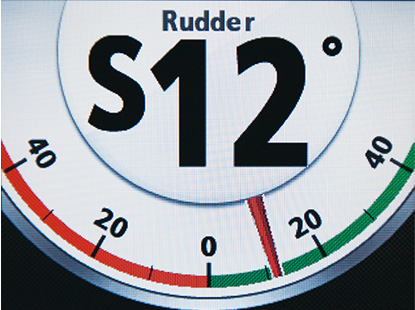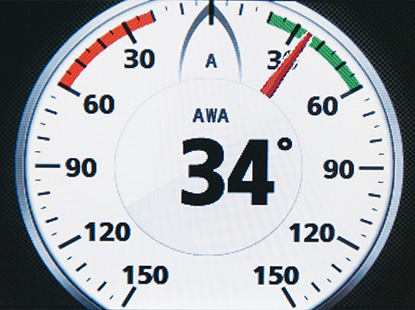 Features
Beautiful 4.1″ QVGA screen that is sunlight viewable
Simple and intuitive interface with full customizability
Day & Night mode for improved visibility
Designed to perfectly match the NavNet TZtouch2 and NAVpilot 711C on your helm station
With the new Analog – NMEA2000 converter, IF-NMEAFI, you can still use your older analog sensors
Low power consumption (0.25 A max)