Radar, GPS, Fish Finder, AIS, weather information and more – a multi-station integrated navigation network, NavNet TZ Touch 3 lets you build your navigation system according to your needs. Utilizing a revolutionary multi touch interface, NavNet TZ Touch provides you with fast and intuitive control of the entire system, fulfilling virtually every desire you may have for navigation system.
Features
"NavNet Command Center" allows control of up to five 3rd party devices using a built-in HTML browser
More powerful quad-core processor for lightning-fast response
Built-in Dual Channel 1 kW TruEcho CHIRP™ Dual Channel (TZT12F/16F/19F) or Single Channel (TZT9F) & CW Fish Finder
Pin Code Lock – require a password to access your NavNet TZtouch3 upon startup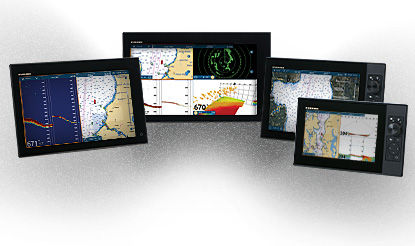 Ask Us for More Information?
Contact one of our specialists for more information or a quotation!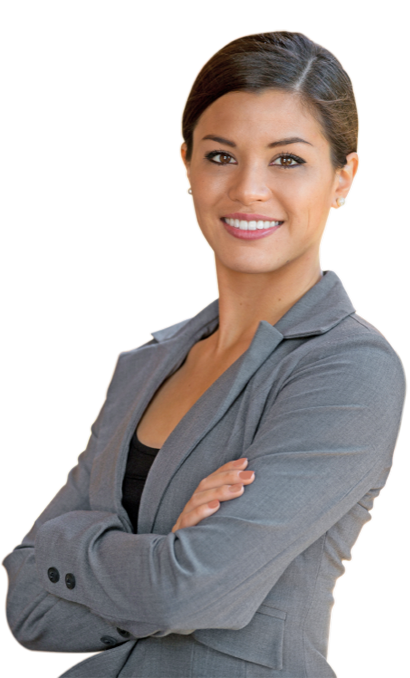 Four different displays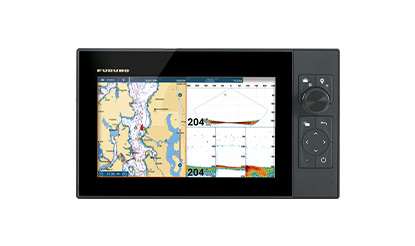 TZT9F 9" HYBRID TOUCH IPS DISPLAY
Hybrid controls combined with compact size make the 9″ easy to integrate into any configuration and to use in any sea conditions. With the RotoKey™, a rough sea will no longer be a challenge
TZT12F 12" HYBRID TOUCH IPS DISPLAY
Hybrid controls enhance this 12" Multi Function Display, making it easy and intuitive to use under any sea conditions. Rest your hand on the RotoKey™ as you crash through the waves, and navigate easily to your charted destination.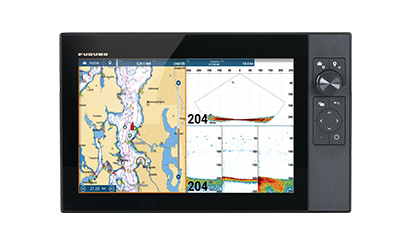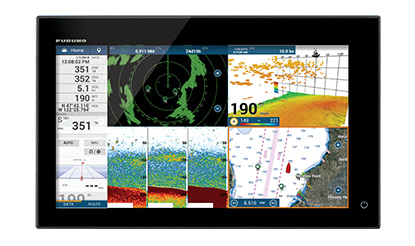 TZT16F 16" ALL GLASS IPS DISPLAY
This lightning-fast 16" Multi Function Display features a sleek edge-to-edge glass display that delivers ultra-clear images from any angle. This MFD will not only make your helm functional but will also add style and ergonomics.
TZT19F 19" ALL GLASS IPS DISPLAY
Experience navigation like never before with this stunning and powerful 19" Multi Function Display. Imagine having one or multiple units on your helm, giving you a conning station that makes it look like you're the captain of a sci-fi spaceship!