NavNet TZtouch Multi-Function Display
If you're looking for Furuno's fastest, brightest, and most intuitive to use Multifunction Chart-plotter, look no further. Furuno's Navnet TZ Touch with a 14.1" 1280 x 800 crystal clear display has blown away the technology of traditional plotters packing endless features and unsurpassed speed into one unit. Simply add a Furuno GP330B GPS antenna and your TZ will be ready to operate.
Multi-Touch Display
Furuno has created the world's first MFD/ MTD (Multi-Touch Display) providing you with a pinch-to-zoom feature with TimeZero technology giving you virtually no redraw time redefining the meaning of stress-free operation. The TZ's have a fog-free structural design preventing you from ever having to worry about water condensation between the LCD and front cover. Furuno's NavNet TZ also provides mapping choices of pre-loaded NOAA raster and Vector charts or purchase optional C-Map charts unlock codes for desired areas for additional mapping detail.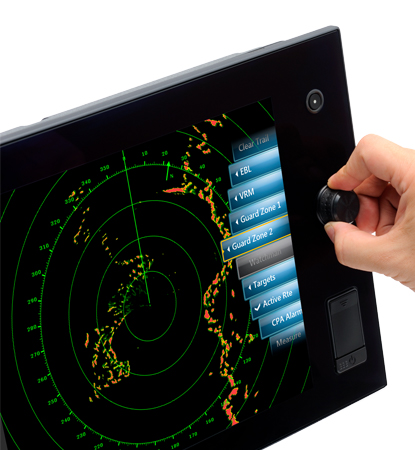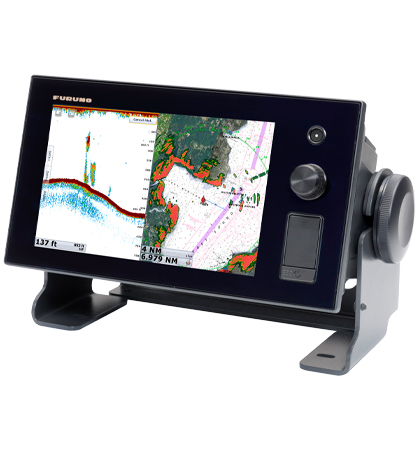 NavNet Remote App & Viewer App
Take full control of your NavNet in a whole new way. The TZtouch Remote app allows you to operate your system remotely with a smart device wireless LAN, when connected to the network. NavNet Remote App is available for tablets (more than 7 inches) only.
Conveniently view information shared wirelessly by the NavNet TZtouch network on your mobile products. As one of the features, you can flick through instrument pages to view key navigational information, such as Depth, Temp, Wind, COG, Fish Finder display and much more. Engineered to utilize the latest technology, NavNet TZtouch opens the door to cutting edge wireless LAN features, such as tablet and smartphone apps, real time weather data, software updates and more.
Want to know more?
Contact one of our specialists for more information or a quotation, they are more than willing to assist.