The Skipper DL2 is a Dual Axis Doppler Speedlog, working on the doppler principle, providing longitudinal and transversal ship's speed (STW and SOG) and distance relative to sea water. The Skipper DL2 speedlog gives accurate navigation parameters, measured as they happen, and presented in a logical, user-friendly way.
Features
IMO Wheelmarked with MED-B
Water speed log in dual axis (STW)
Ground speed in dual axis (SOG)
Docking functionality as standard (Three axis in STW and SOG)
Sea Temperature readout from sensor
Touch Display
RMRS and CCS available on request
LAN and NMEA0183 output
User friendly programmable displays and integrated menus
Fully automatic settings
Resultant Sea Current in Speed and Direction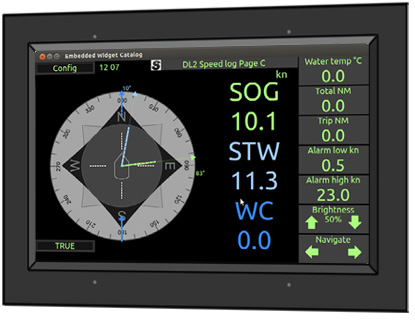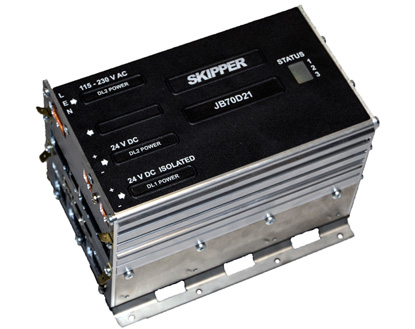 Ask Us for More Information?
Contact one of our specialists for more information or a quotation!