Reliable, accurate information for safe berthing and docking
The DS-85 is a new generation Doppler Speed Log that penetrates through turbulent water to provide incredibly accurate speed measurement. Speed and Distance Measuring Equipment (SDME) is required for SOLAS vessels of 150GT or more, and the DS-85 delivers the pinnacle of stability for these ships, capitalizing on Furuno's decades of expertise to produce reliable speed measurement in the most challenging of conditions.
The DS-85's new, bright color LCD display is both attractive and easy-to-read, and includes a fresh analog speed display. Up to three displays can be connected to the system, and power is supplied through the network, making the installation of remotely located displays a breeze.
Features
Better Stability
Improved Interference Immunity
Easy-to-Read Display
Compact Gate Valve (Option)
Complies with the latest IMO, IEC Standards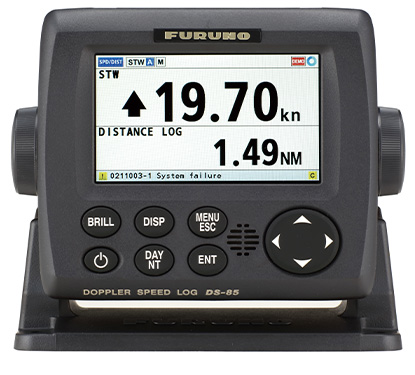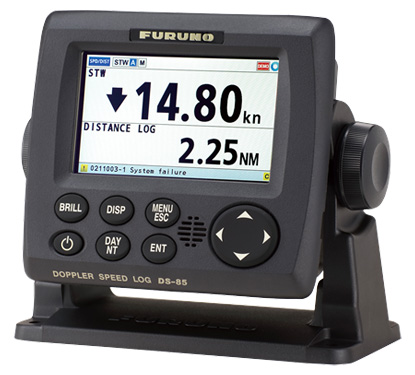 Find out more?
Contact one of our specialists for more information or a quotation!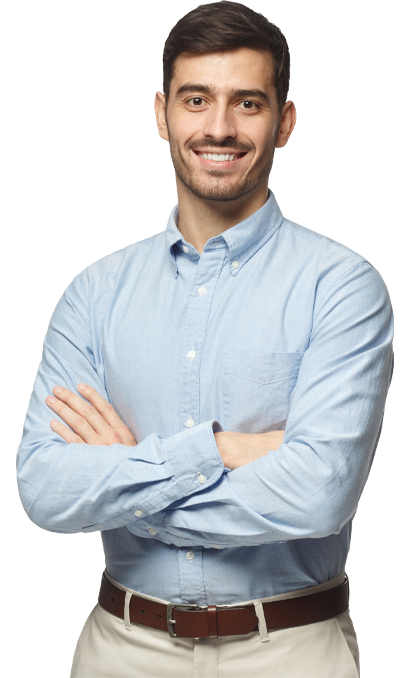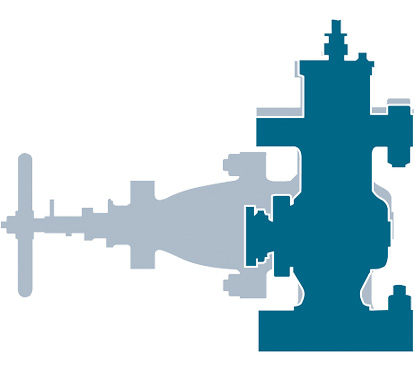 Smaller, lighter components provide improved accessibility
The DS-85 also includes a new ball valve for transducer installation, making inspection, cleaning, and repair of the transducer simple. The new valve design is both smaller and lighter than previous models while retaining the robust Furuno reliability that professional mariners depend on. The DS-85's new system design also allows for cable runs up to 400 meters, further simplifying installation on very large ships where long cable runs are a necessity.
New Transducer design and signal processing for optimal performance
Vessels moving through the water create acoustic noise and turbulence which can cause errors with sounding equipment. The high operating frequency and new transducer design of the DS-85 help to penetrate through this noise layer, minimizing the effects of turbulence and providing exceptional reliability and accuracy. Furuno's engineers have worked tirelessly developing new signal processing algorithms that increase the reliability of the DS85's performance, further reducing the effects of acoustic interference.