OMC-116 Full Metal Ultrasonic Wind Sensor
Marine meteorological observations require devices designed to withstand the hardest environmental conditions, such as heavy vibrations, sea spray, extreme colds, chemical particles etc. With a major track record the marine and offshore markets are the home markets for Observator's meteorological product line.
The OMC-116 is an ultrasonic wind sensor, based on the time of flight theory. The unit is provided with industrial standard NMEA0183 output and can optionally be provided with 4.20 mA signals. The robust design of stainless steel of marine grade aluminium, as well the standard available heating, makes this unit ideal for the hardest environments. The standard bracket with integrated junction box makes this unit easy to install.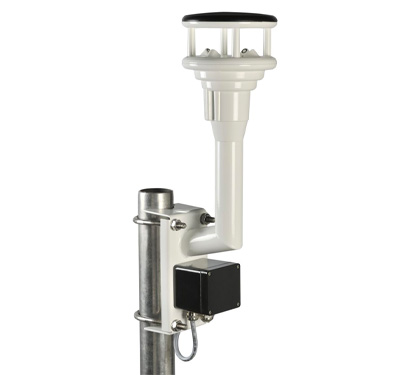 Want to know more?
Contact one of our specialists for more information or a quotation, they are more than willing to assist.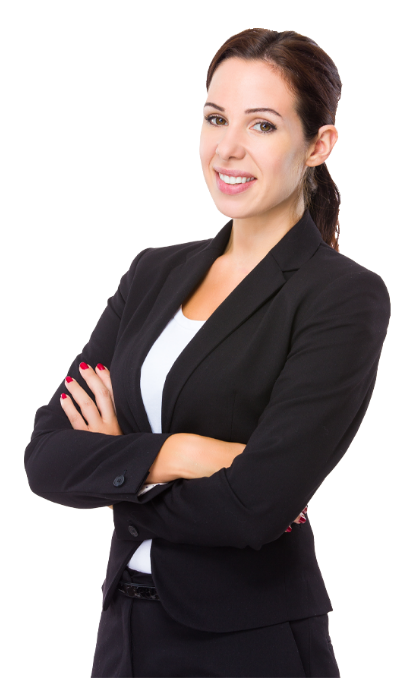 Features
High accuracy maintenance free sensor
Range 0 – 90 m/s
Fitted with an integrated heater (240 watts, controlled separately)
Power supply through display (OMC-138/139) possible
Supplied with calibration certificate
Easy to install
Integrated junction box
Standard NMEA0183 output, RS422 (baud rate user selectable)
Optional 4..20 mA outputs available