The OMC-139 is a marine wind display for indication of relative wind speed and direction. This display can read in the information of several wind speed and direction sensors and is standard provided with a NMEA0183 output.
The OMC-139 is suitable for flush mount and is housed in a standard 144×144 housing. Besides the normal Obsermet front, the unit can also be supplied with a black OEM front, called the Black line.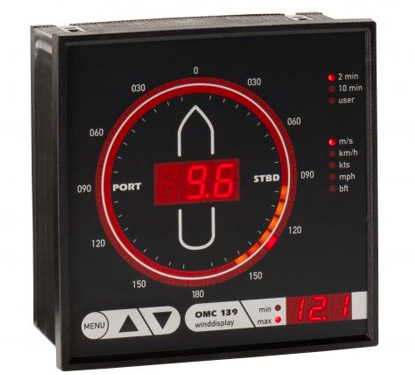 Ask Us for More Information?
Contact one of our specialists for more information or a quotation!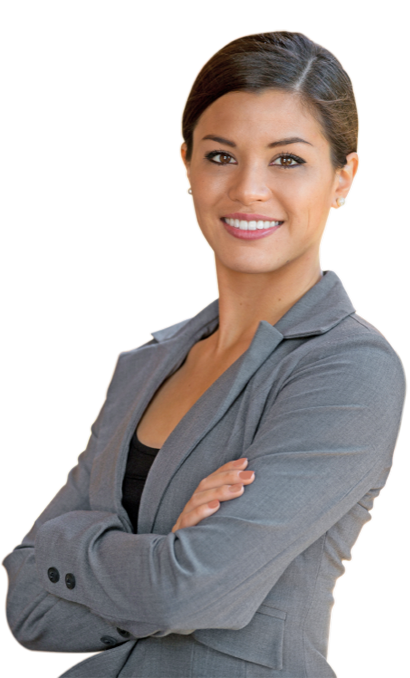 Features
Double led circle
Gust display
2 minutes average & 10 minutes average
m/s, knots, mph, km/h and Beaufort
Analogue output wind speed & direction
NMEA-0183 output
Compatible with several wind sensors
Remote brightness control (optional)
4..20mA or 0…1 volt analogue output signals for speed & direction (optional)