OMC-118 IS Ultrasonic Intrinsically Safe Wind Sensor
The OMC-118 is an intrinsically safe wind sensor, approved to EEx ia IIC T5 for use in hazardous areas. This industrial anemometer will monitor wind speeds of 0-75m/s and is particularly suited to offshore oil platform applications. With a low start-up speed (0.01 m/s) and no moving parts, the OMC-118 Intrinsically Safe Anemometer exhibits significant benefits over standard three cup anemometers. Approved to EEx ia IIC T5, this intrinsically safe anemometer is ideal for use in hazardous areas, requiring no calibration or maintenance.
Features
Approved to Eex ia IIC T5
No onshore maintenance
Factory calibrated for life
Stainless steel construction
Isolated power supply
NMEA output
No moving parts
Wind speed range 0-75 m/s
Can be connected to the Obsermet display line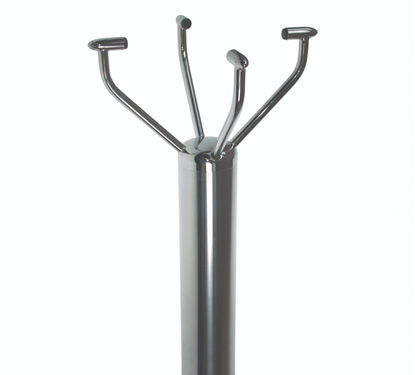 Ask Us for More Information?
Contact one of our specialists for more information or a quotation!