The WX Series WeatherStation instruments meet a growing need for real-time, site-specific, weather Information. In the WX Series there are two models, the 120WX for recreational boating and the 220WX for commercial fishing.
120WX WeatherStation Instrument
The WeatherStation model 120WX is designed for recreational boating. The 120WX gives wind, air temperature, and barometric pressure readings. It is feature rich in a durable, rugged, small housing that is IPX6 rated for this environment. Reliability and performance, along with no moving parts, makes the 120WX a trouble-free and affordable choice for your recreational boating needs.
220WX WeatherStation Instrument
The patented 220WX is the solution for commercial-fishing weather-monitoring applications. Feature rich in a durable, rugged, small footprint that is IPX6 rated, the 220WX calculates the theoretical wind speed and direction based upon the apparent wind, speed of the vessel, and vessel heading.
The 220WX has an internal, 10 Hz GPS and three-axis electronic compass. These sensors give heading, position, speed-over-ground, and course-over-ground functionality that is required for theoretical wind-data processing and mobile applications. A 3D compass with dynamic stabilization provided by the three-axis rate gyro also enhances the rate-of-turn data.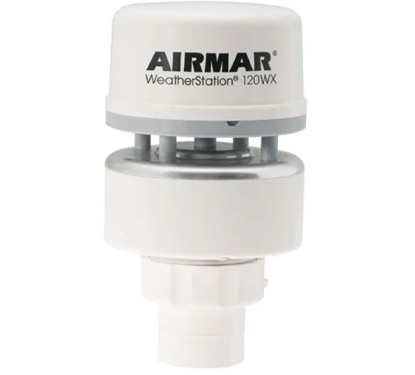 Ask Us for More Information?
Contact one of our specialists for more information or a quotation!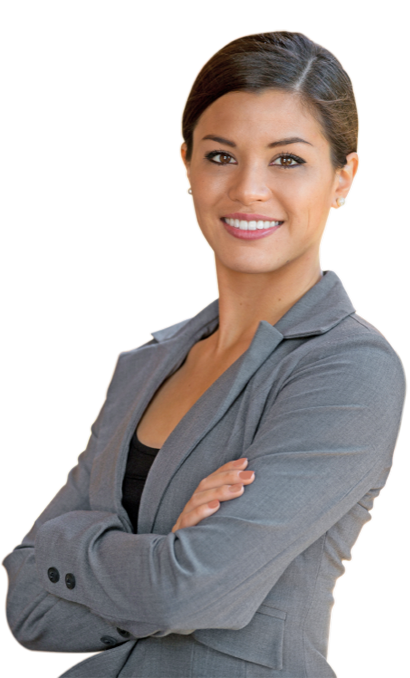 Features
Ultrasonic measurement of apparent and theoretical wind speed and direction
Barometric pressure
Air and wind chill temperature
GPS position, speed over ground, and course over ground (only 220WX)
Three-axis, solid-state compass with dynamic stabilization (only 220WX)
Three-axis rate gyro supplies rate-of–turn data (only 220WX)
Three-axis accelerometer for best-in-class pitch and roll information (only 220WX)
Housing IPX6 rated for water-ingress protection
Data output via a single cable (various lengths available)
NMEA 0183/ASCII serial data protocol over RS-232 interface
NMEA 2000® protocol over CAN