FR-10 & FR-12 Color LCD Marine Radar Display
The FR-10 and the FR-12 10.4″/12.1″ Color LCD Radars are Marine Radar displays consisting of a dedicated vertical display unit that can be freely combined with Furuno's extensive DRS Series Antennas to meet a wide variety of detection needs. These Radars feature the latest technologies including Risk Visualizer™, a new function that provides visual information on potential collision areas and movement of all surrounding vessels, as well as Echo Average, Target Analyzer™, Fast Target Tracking™, RezBoost™ and many other great functions to help you keep track of any target for your navigation and operations such as Custom AIS, User-Programmable function keys and Multi-language support.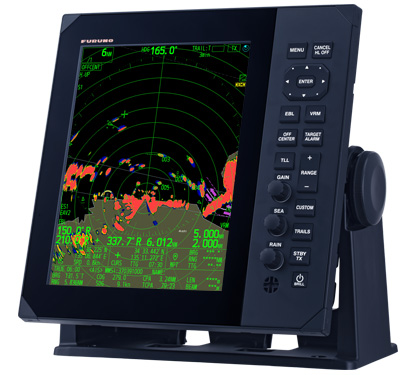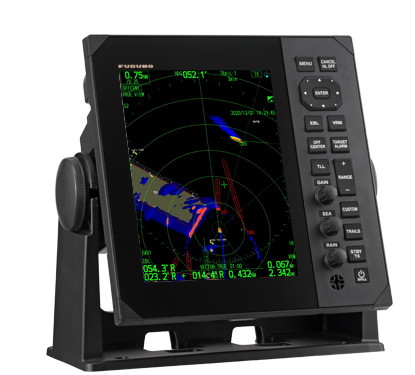 Want to know more?
Contact one of our specialists for more information or a quotation, they are more than willing to assist.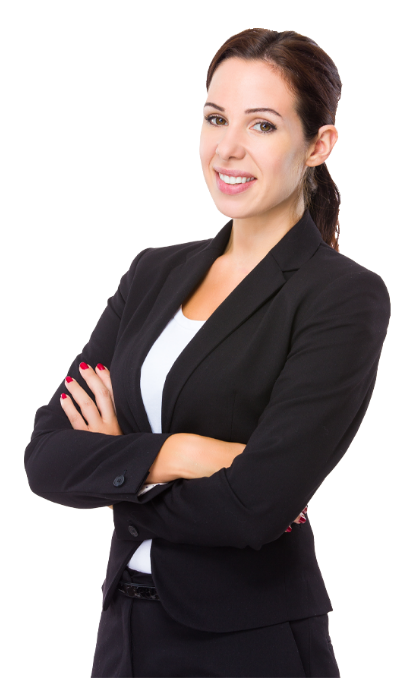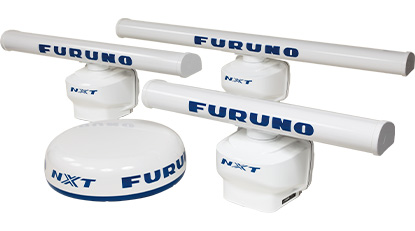 Compatible with Furuno's powerful antenna line-up
The FR-10 and FR-12 are compatible with any of the DRS Series Antennas, allowing for a variety of configurations. By selecting the detection range (power output), screen size and antenna type & size based on what you want to accomplish, you can build the Radar that best meets your needs.
Risk Visualizer™ New
Risk Visualizer™ is a technology that shows potential collision areas based on the current position and movement of all surrounding vessels. Thanks to the on-screen display, it is easy to get a quick and intuitive overview of the situation around your ship. Aditionally, color-coded alerts according to the threat of a collision, from green (normal) to red (hazardous), will help you assess the level of danger and plan your next move. This is our first commercial mid-range Radar to incorporate this feature, which contributes to the continuous improvement of safety at sea.