Furuno DRS6A X-Class Radar Sensor
Pushing the boundaries of what is possible with conventional Radar technology, the Furuno DRS X-Class Series mark yet another leap forward. Enhanced in almost every aspect, the DRS6A Radar features improved short range detection, as well as an impressive long range detection. Utilizing technology previously only available on rugged commercial-grade radars, the DRS6A X-Class offers stunning performance and reliability. For the fisherman, the new "Bird Mode" on NavNet TZtouch/TZtouch2 gives you incredible bird detection performance.
Ultra-High Definition (UHD ™) digital radar sensor.
FURUNO has led the NMEA-winning radar technology to "the next level" according to the jury. UHD ™ offers crystal-clear flowing target presentation thanks to automatic real-time digital signal processing. The rotation speed of the antenna (24.36.48 revolutions per minute) automatically adjusts to the set range and the corresponding pulse length of the radar signal. Sportfishermen benefit from the new "Bird Mode" on NavNet TZtouch / TZtouch2. This gives you incredible opportunities for better fishing by the detection of bird swarms.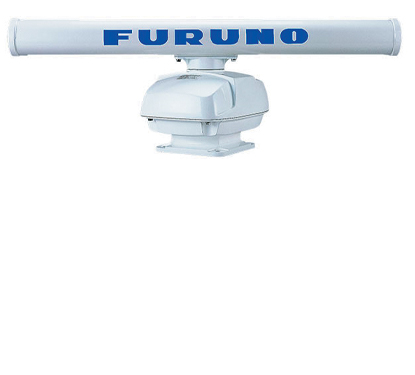 Want to know more?
Contact one of our specialists for more information or a quotation, they are more than willing to assist.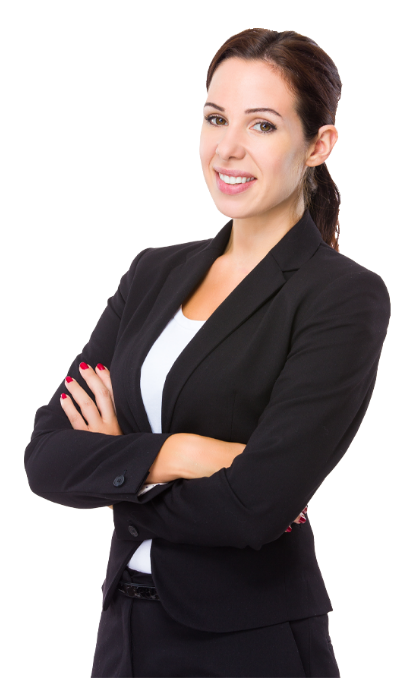 Features
Minimum detection range of 20 m approx.
Fast Target Tracking™, display up to 30 targets simultaneously
Instant target vectors show heading and speed info with Fast Target Tracking™
Bird Mode, track birds to find the best fishing grounds
Moving targets (vessels and birds) display targets trails for easy identification
Choose antenna size from 3.5′, 4′ or 6′
New gearbox pedestal unit is 20% lighter than previous DRS Series unit, updated low noise motor
No PSU unit required, simple installation
DRS6A X-Class Radar Sensor Comes With:
6 kW Transceiver
Antenna to be ordered separately
Power cable and Data cable to be ordered separately