The JMR-9200/7200 series incorporates a new user interface for an intuitive, easy-to-use, simple menu system based on the display of icons. This interface always displays critical data in fixed positions on the screen while icon-based menu display informs users of corresponding functions straightaway. Furthermore, target tracking (TT) and AIS symbols feature a pop-up displays while mouseover on the target showing their main data at a glance.
Easy-to-use operating unit
The newly designed trackball supports all the operation of the equipment. Users will be alerted with alarms from the operating unit and color changes under situations that require attention. The radar incorporates dedicated function buttons and control knobs similar to those of conventional models. Furthermore, the radar will be operable like conventional models by connecting an optional operating unit that incorporates a full keyboard.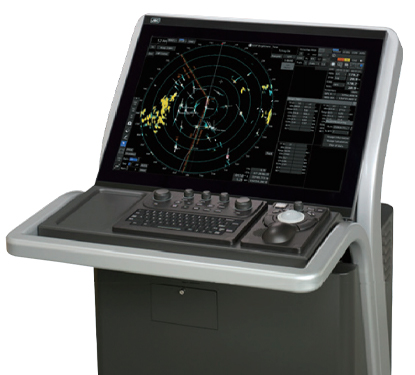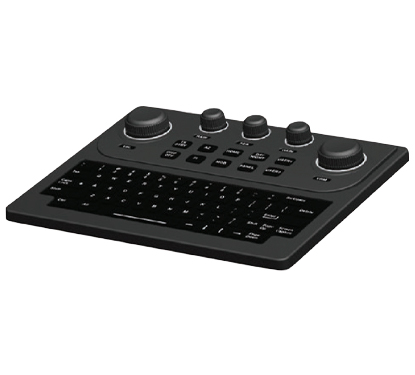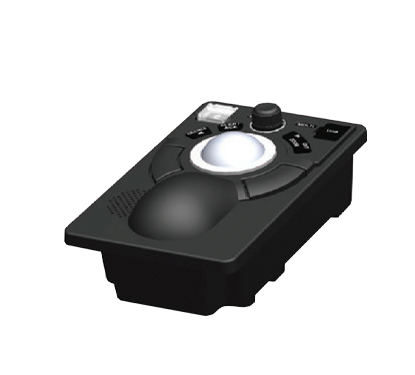 Ask Us for More Information?
Contact one of our specialists for more information or a quotation!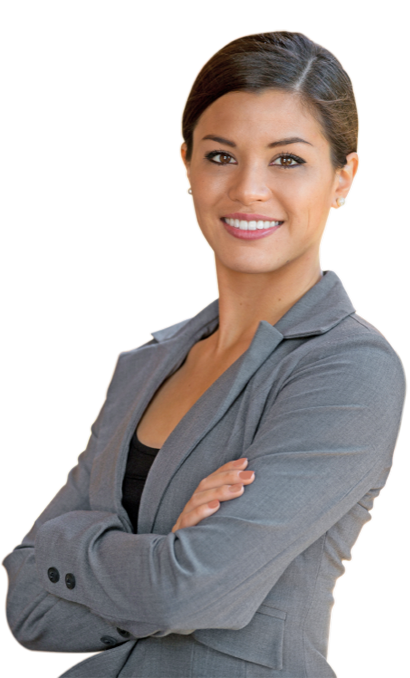 Features
Provide high performance with high functions in a more user-friendly manner.
Conforming to the latest IMO performance standards with Marine
Equipment Directive (MED) certification.
Ensuring intuitive and easy-to-use display and operation performance reflecting professional user's voices.
The world's first MED-certified 8-ft solid-state S-band scanner antenna.
Incorporating JRC original high-speed processor for great improvements in target detection performance.
Delivered with a software license allowing an expansion tailored to each operational requirement for a wide variety of optional functions.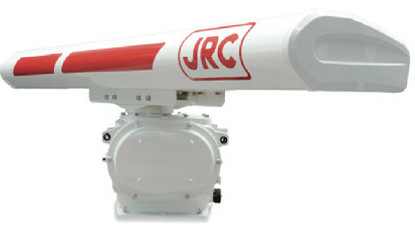 MED-certified
The new S-band radar is MED-certified also with an 8-ft solid-state scanner antenna following JRC's model with a 12-ft solidstate S-band scanner antenna.
JRC's 8-ft series models include a solid-state scanner antenna that rotates at the rate of as high as 48 rpm. This model using a scanner antenna with a weight of 90 kg is suitable for high-speed craft that needs to grasp situation changes quickly.