Type-Approved X-Band and S-Band Radar Solutions
X-Band radar delivers high-resolution coverage with optimal target separation.We offer type-approved X-Band radar solutions for use aboard CAT 1 and CAT 2 SOLAS vessels, including high speed craft (HSC). S-Band radar serves as a secondary system aboard SOLAS vessels of 3,000 GT and above, and offers superior target detection to X-Band radar in poor weather conditions such as rain or fog.
Features
Solutions available to suit CAT 1 (H) and CAT 2 (H) SOLAS vessels
Modern user interface with intuitive keypad and trackball controls
24 and 27-inch widescreen display options (category dependent)
Modular system for ease of installation
Create multi-radar and multi-station systems
Fast commissioning by advanced automatic sharing data function
Instantaneous tracking data display of up to 100 radar targets and 300 AIS targets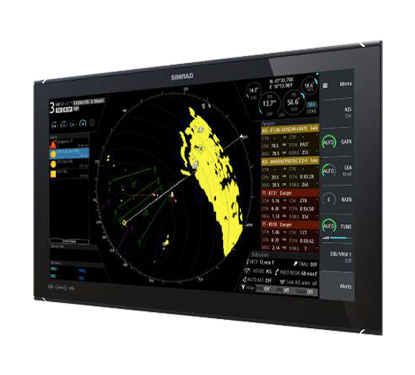 Find out more?
Contact one of our specialists for more information or a quotation!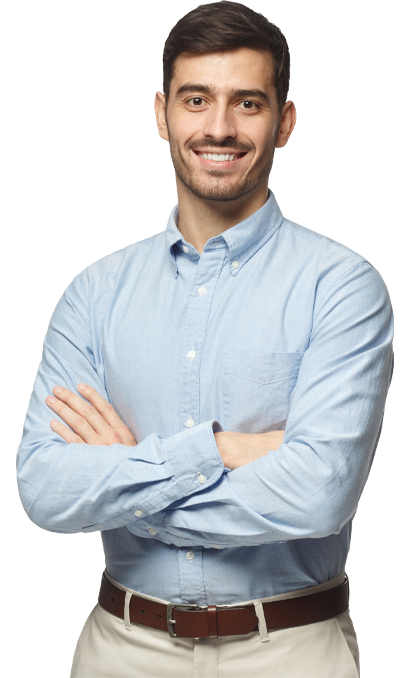 Easy to Learn and Operate
Our R5000 systems are designed for ease of use, and feature a modern interface with intuitive keypad and trackball controls or expanded control panel. Widescreen displays give operators constant access to key information, alerts, and settings without distracting from the central PPI. The same interface is used across our complete series of X-Band and S-Band solutions, offering a consistent experience for operators of multi-radar systems.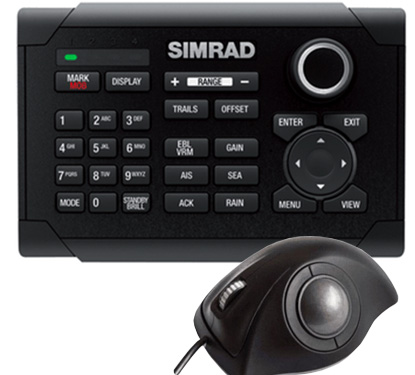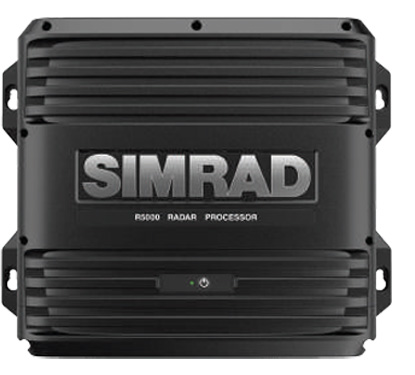 Simple and Flexible Installation
Each of our modular systems is based on the R5000 radar processor: a high performance 'black-box' system that connects to the radar transceiver via a thin and easy-to-route Ethernet cable. Multiple R5000 processors can be networked together to create multi-radar systems, and to provide access to radar from multiple stations. Any networked station can control any connected radar system, offering both flexibility and redundancy.