Capture every detail with the BL2005v2M, a cutting-edge 5-megapixel IP bullet camera designed to deliver exceptional image quality in any scenario. With its motorized autofocus lens (ranging from 2.7mm to 13.5mm), setup becomes effortless while ensuring consistently sharp and clear images.
Leveraging the power of H.265 and H.264 video encoding, the BL2005v2M optimizes storage efficiency without compromising on video quality. Experience high-definition footage with minimal storage requirements, empowering you to store more while reducing costs.
Say goodbye to dark corners! Equipped with a high-power IR illuminator, this camera guarantees crystal-clear images even in low-light environments, extending visibility up to an impressive 60 meters. Rest easy knowing that your surveillance system will always provide reliable and actionable footage.
Discover the BL2005v2M and unlock the full potential of your security infrastructure. Trust in its performance, precision, and unwavering reliability to safeguard what matters most to you
Key Features:
5-megapixel resolution for exceptional image clarity
Motorized autofocus lens (2.7mm to 13.5mm) for easy setup and sharp images
H.265 and H.264 video encoding for efficient storage management
Built-in high-power IR illuminator for clear imaging in low-light situations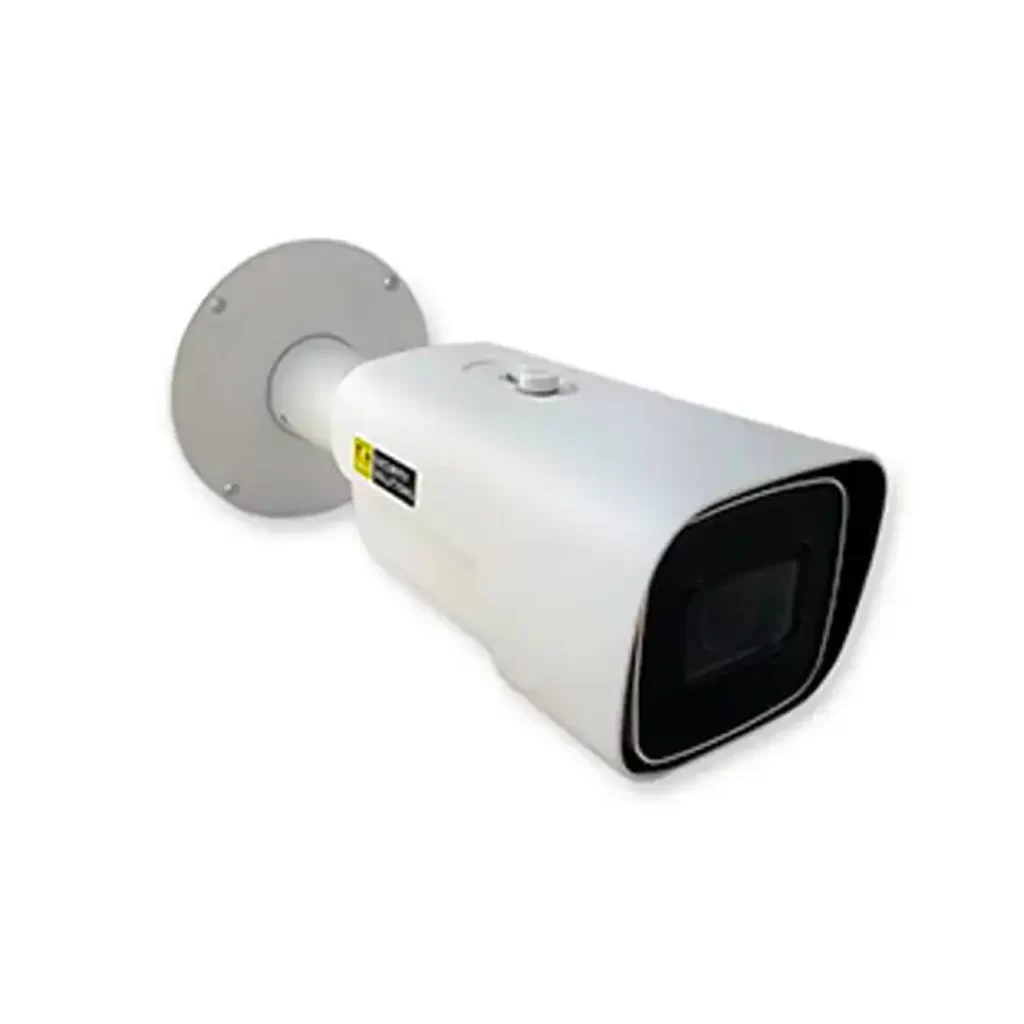 Find out more?
Contact one of our specialists for more information or a quotation!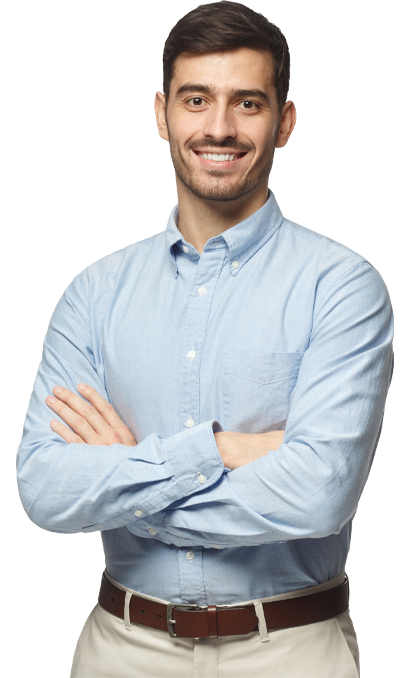 Typical usage areas include:
Indoor areas which require sharp details (such as faces)
Field of View:
103° horizontal and 73° vertical at 2.7mm
32° horizontal and 24° vertical at 13.5mm
General specifications:
Ingress Protection: IP67
Hardness: IK10
Material: Die cast aluminum
Operating temperature: -30°C ~ 60°C