Improving safety and situational awareness
In the last decades, marine radar and AIS have made boating safer by improving situational awareness and avoiding collisions at sea. However, radar and AIS have shortcomings:
Radar data often requires experienced users for proper interpretation.
Smaller objects, such as unsignalled craft, buoys, or floating obstacles will typically not be detected, neither by radar, nor by AIS.
Existing tools do not provide sufficient support for MOB situations.
Sentry addresses shortfalls of existing safety equipment with a radical new approach, combining latest sensor technology with machine learning and artificial intelligence Sentry will automatically detect and recognize objects at sea by detecting temperature differences of 0.09° F, based on the experience of millions of recognized marine objects, and based on more than 300,000 nautical miles traveled at sea, Sentry reliably detects and recognizes objects before they become a hazard.
Sentry offers an intelligent alarm system for both collision avoidance and for approaching objects when at anchor, increasing safety in all conditions. By recognizing and tracking floating persons, Sentry can support SAR efforts and MOB recovery.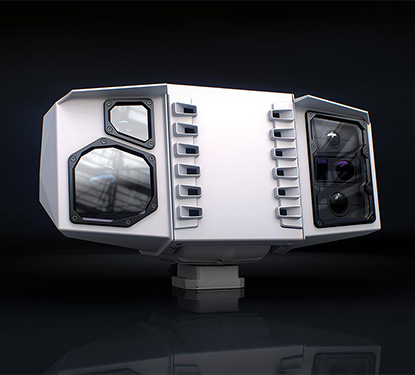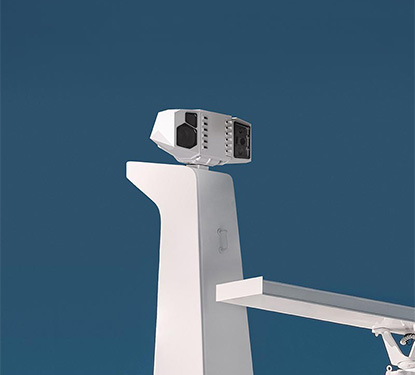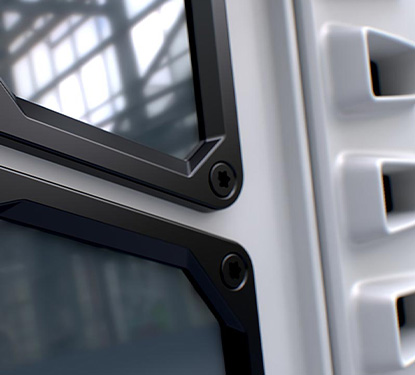 Ask Us for More Information?
Contact one of our specialists for more information or a quotation!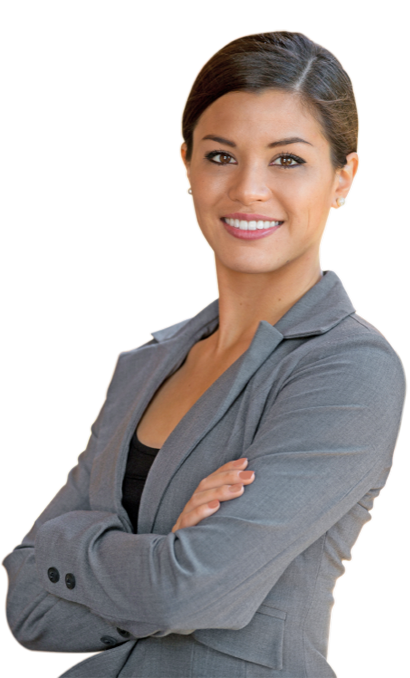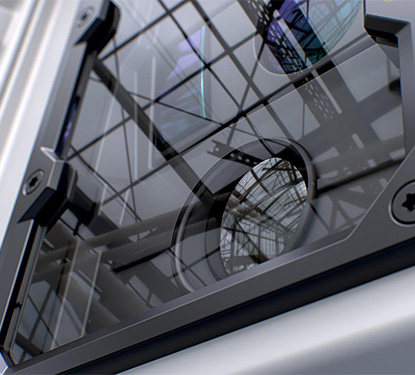 Key Features
Collision Avoidance Mode
Scanning the ocean surface for floating objects (ships, boats, floating obstacles) indicating type of object, speed and distance.
Perimeter Surveillance Mode
Continuous 360° surveillance or custom sector surveillance.
Object Tracking Mode
Track target 360° by keeping target in the center of stream.
Select target by tapping on a detected object on the screen.
Sentry is created for motor vessels, bringing 360° advanced detection capabilities to motor yachts, SAR and Coast Guard vessels.
Features
360º view (+/- 20º tilt)
2x Flir 640 thermal cameras (wide / narrow view)
2x 5MP color cameras (wide / narrow view()
16x zoom
Collision avoidance mode
Perimeter surveillance mode
Tracking Mode / Manual mode
Integrates directly into your onboard computer or mobile devices