Enhance Maritime Surveillance with the FD2005v2M: Your Reliable 5 Megapixel IP Fixed Dome Camera
The FD2005v2M 5-megapixel IP fixed dome camera is specifically designed to provide crystal-clear images in various maritime environments. Whether it's engine rooms, engine control rooms, or passenger boarding areas, the FD2005v2M delivers exceptional performance where it matters most.
Unparalleled Image Quality for Enhanced Monitoring
Equipped with a motorized autofocus lens (ranging from 2.7mm to 13.5mm), the FD2005v2M ensures hassle-free setup while delivering sharp and clear images. Experience optimal image quality that leaves no room for uncertainty, allowing you to monitor critical maritime areas with confidence.
Designed for Maritime Environments
Engineered to withstand the demands of maritime applications, the FD2005v2M excels in working areas such as engine rooms, engine control rooms, and passenger boarding areas. Its rugged construction and robust design ensure reliable performance even in challenging maritime conditions. Trust in the FD2005v2M to provide the visual insights you need to maintain operational efficiency and safety.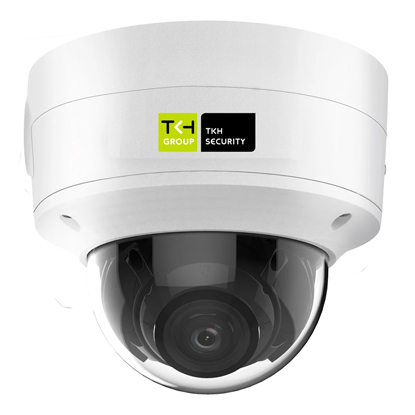 Find out more?
Contact one of our specialists for more information or a quotation!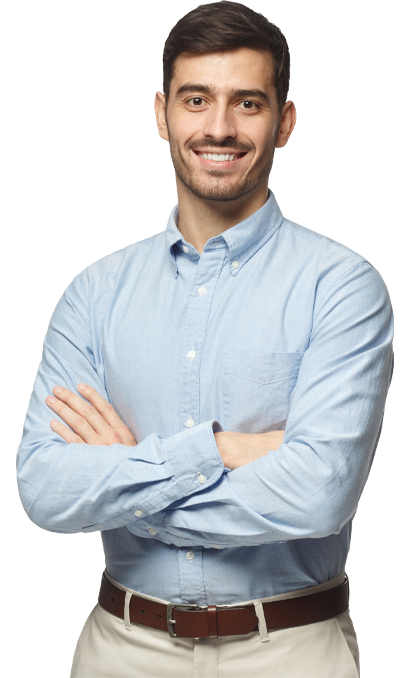 Efficient Video Encoding for Streamlined Storage
With H.265 and H.264 video encoding, the FD2005v2M optimizes storage efficiency while maintaining excellent video quality. Store high-resolution footage without worrying about excessive storage requirements. Streamline your data management and focus on what matters most—ensuring the safety and security of maritime operations.
Unleash Visibility Even in Low-Light Conditions
The FD2005v2M's built-in high-power IR illuminator empowers you to capture clear images in low-light situations, extending up to nearly 40 meters. Whether you're navigating through dimly lit engine rooms or monitoring passenger boarding areas during nightfall, this camera ensures that no detail goes unnoticed, providing enhanced situational awareness.
Typical usage areas include:
Working areas such as engine rooms
Engine Control Rooms
Passenger Boarding Locations
Field of View:
103° horizontal and 73° vertical at 2.7mm
32° horizontal and 24° vertical at 13.5mm
General specifications:
Ingress Protection: IP67
Hardness: IK10
Material: Die cast aluminum
Operating temperature: -30°C ~ 60°C
Weight: 1.1kg
Power: 802.3at Power over Ethernet (max 12.9W) or 12VDC (max 10.8W)
Can be provided with the following mounting options:
PM10 Pole Mount
WM20 Corner Mount
WM21 Wall Mount
CM21 Ceiling Pendant Mount
CM22 In-ceiling Mount