Introducing the SA-BL28
Your Reliable 2 Megapixel Stainless Steel Outdoor IP Bullet Camera for Maritime Surveillance
Designed for Maritime Applications
Engineered to withstand the demands of maritime settings, this robust 2-megapixel stainless steel outdoor IP bullet camera excels in outdoor and working areas. Its stainless steel construction ensures durability and resilience in harsh maritime conditions. Whether you need to monitor working areas or secure outdoor spaces, the SA-BL28 is up to the task.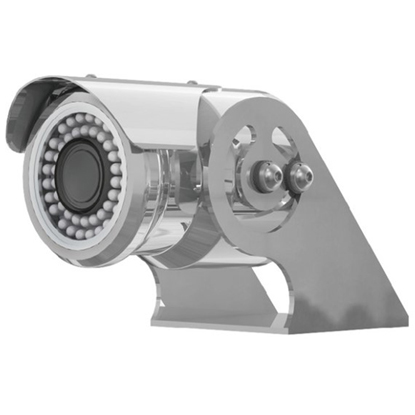 Ask Us for More Information?
Contact one of our specialists for more information or a quotation!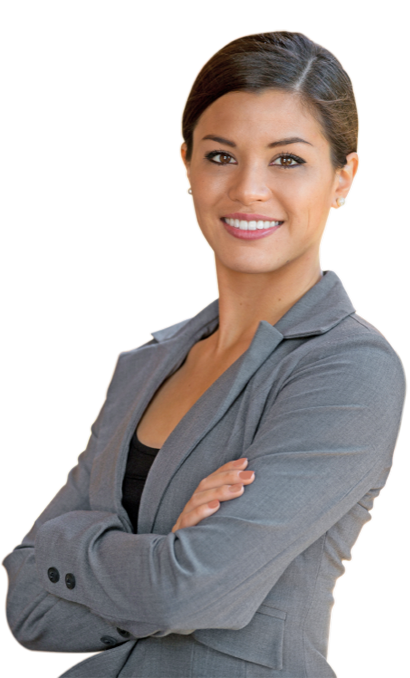 Exceptional Image Clarity for Comprehensive Monitoring
Equipped with a fixed 2.8mm lens and an impressive 113.7° horizontal field of view, the SA-BL28 delivers a wide general overview of your maritime surroundings. Experience exceptional image clarity that leaves no room for ambiguity, allowing for comprehensive monitoring and enhanced situational awareness.
Efficient Video Encoding for Optimal Storage
Utilizing H.265 and H.264 video encoding, the SA-BL28 optimizes storage efficiency without compromising video quality. Enjoy superior image resolution while keeping storage requirements to a minimum. Streamline your data management and focus on critical maritime operations.
Unleash Visibility Even in Low-Light Conditions
The SA-BL28's built-in IR illuminator ensures clear imaging capabilities even in challenging low-light situations. With a range of up to 30 meters, this camera captures detailed visuals that enhance safety and security in your maritime environment. Trust in the SA-BL28 to provide clear images day and night.
Typical usage areas include:
Outdoor providing coverage on working areas
Field of View:
113.7° horizontal Field of View
General specifications:
Ingress Protection: IP67
Hardness: IK10
Material: Stainless Steel 316L
Operating temperature: -30°C ~ 60°C
Weight: 1.64kg
Power: 802.3at Power over Ethernet (max 15W) or 12VDC (max 13W)