Portable computer for safe and efficient working
The RealWear Navigator 500 is a tablet, headset and smart glass in one, but hands-free, safer, more robust, with a powerful chip and with more camera capabilities. The Navigator 500 allows employees in industrial environments, for example, to have their hands free for difficult or dangerous tasks. The device works by voice control, making it safe to operate even in noisy environments.
With the help of various applications and the camera, remote consultations with colleagues are carried out in order to perfectly perform work in dangerous or exceptional places as well. This model is compatible with applications such as Microsoft Teams, Zoom, WebEx and TeamViewer.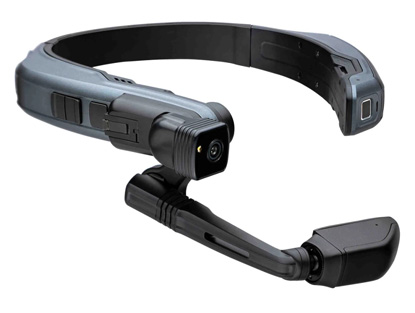 Find out more?
Contact one of our specialists for more information or a quotation!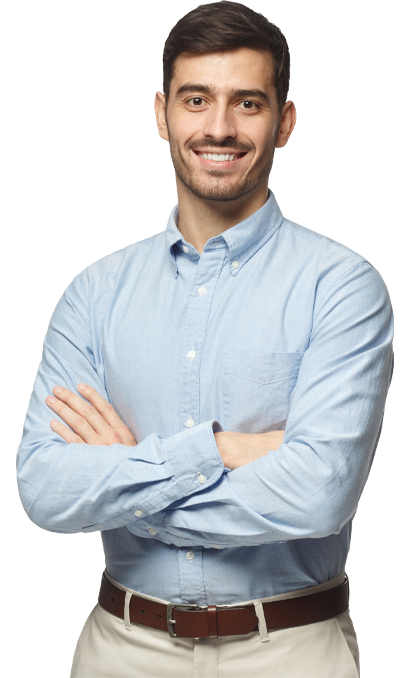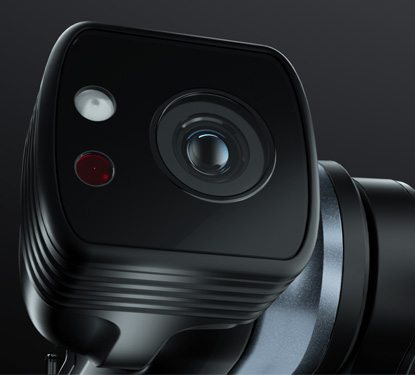 RealWear headset for diverse purposes
The possibilities of the RealWear Navigator 500 are endless. For example, a remote expert can provide assistance with repairs or other complicated work, an on-site employee navigates through required documents during quality inspections and uses digital workflow solutions such as a digital roadmap during machine inspections. It is possible to use proprietary software applications to make work even more streamlined, accurate and easy.
Hands-free design for industrial work environments
The RealWear Navigator 500 smart glass is useful in factories, the oil and gas industry and the automotive industry, among others. In these working environments, accurate work is very important. This is where software, documents and communication with others can help, but packaged in a rugged hands-free device. The high-resolution display is located just below your line of sight. If you are not using it, fold the screen out of the way. The Navigator 500 comes with headband but can also be worn under a safety helmet or in combination with (safety) glasses.
Rechargeable and replaceable battery
Equipped with a charged 2600 mAh battery, the RealWear Navigator can be used for up to 5 hours at a time. If you want to use the smart glass longer, you can replace the battery with a separately available spare. The battery is hot swappable which means you can replace it as you work. Of course, the RealWear Navigator 500 with battery is also rechargeable after use using the included USB-C charging cable.