The high-resolution micro display fits just below your line of sight and views like a 7" tablet. It's an industrial dashboard: there when you need it and out of your way when you don't.
The HMT-1Z1 works with powerful software applications from our solution partners in four core categories, each optimized for completely hands-free voice control. That means no scrolling, swiping, or tapping – just simple voice commands. Use it for remote mentor video calling, document navigation, digital workflow, mobile forms and industrial loT data visualization.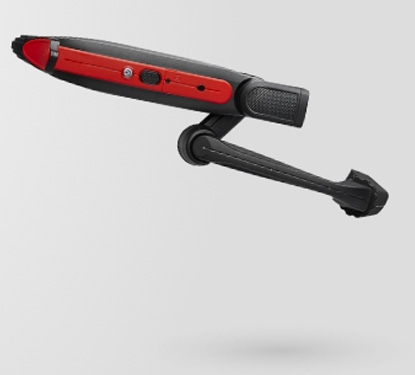 Find out more?
Contact one of our specialists for more information or a quotation!