Enhance Your Fishing Experience with FSV25MK2 Sonar Technology!
The FSV25MK2 redefines fishing ground analysis by offering a groundbreaking approach from every conceivable angle. As the world's pioneer in its category, it boasts a unique combination of two vertical sections presented in both Horizontal and Vertical display formats. This cutting-edge Sonar not only records vertical cross-sections spanning from 0 to 90 degrees but does so in one or two directions, enabling users to effortlessly compare two distinct fish schools simultaneously.
Explore Multiple Search Modes for Ultimate Precision
Dive into the depths with our diverse range of search modes, including Horizontal, Slant, and Dual mode.
Horizontal Mode: Get a complete 360-degree view around your vessel. The H2 mode offers a choice of four horizontal display combinations: PORTRAIT, LANDSCAPE, RIGHT INSET, or LEFT INSET. With each display being independently adjustable for range, tilt, gain, and user programs, you have unprecedented control.
Slant Mode: Experience a panoramic half-circle (180-degree) view akin to a Half-Circle Sonar for more comprehensive insights.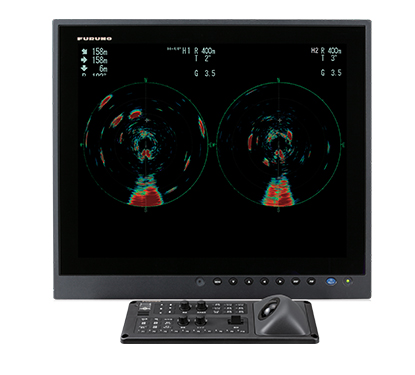 Ask Us for More Information?
Contact one of our specialists for more information or a quotation!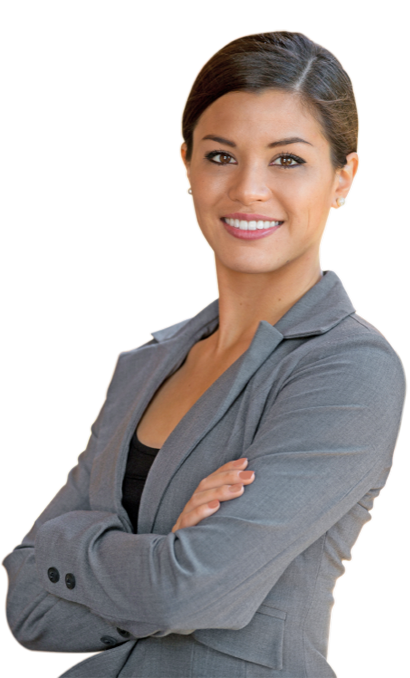 Unlock Target Lock for Precision Fishing
Our FSV25MK2 introduces the Target Lock feature, which comes with Fish Concentration and Histogram displays.
Fish Estimate: Compare the volume of two fish schools effortlessly. The Target Lock function automatically tracks fish schools, calculating their speed and direction. When you mark a school of fish, the FSV25MK2 displays the precise distance and depth from your vessel. Thanks to our sensitive sensors and advanced Furuno processing technology, you can detect fish at longer ranges without sacrificing target resolution. You can even track stationary points, such as sea currents.
Fish Concentration and Histogram Display: These features work seamlessly with Target Lock, revealing the relative volume of fish within the marked area. This invaluable information aids in making informed decisions when it's time to cast your net. You can display up to two fish quantity marks on a single screen, and each response is visualized as a histogram, providing a clear picture of the fish population in each school.
Elevate your fishing game with the FSV25MK2 Sonar. It's not just technology; it's your key to maximizing your catch.