Furuno DFF3D Network Multi Beam Sonar
The Furuno DFF3D Multi Beam Sonar is an innovative tool for efficient fish location and seabed profile surveying, utilizing new multi beam technology. Highly detailed images are derived from the combination of an advanced signal processing system and an amazingly compact multi beam transducer.
Furuno DFF3D multi beam sonar can see 120-degrees port to starboard, allowing you to see the depth and direction fish schools are moving, while displaying the seabed condition in real time.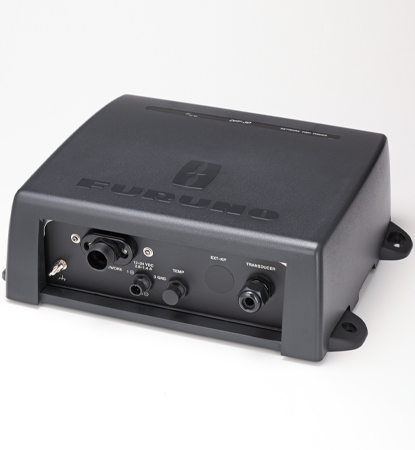 Features
Sidebar detection range is up to 200 m in a 120-degree swath port and starboard direction
Deep water, main beam penetration directly under the boat is approximately 300 m
The built-in motion sensor stabilizes the display to give clear and stable images even under rough sea conditions
The compact transducer allows easy installation.
DETECTION RANGE:
200 m* (Side Beam Best Performance)
300 m* (Main Beam Directly Under Boat) *Depending on bottom, water and installation.
Basis range: 5–1,200m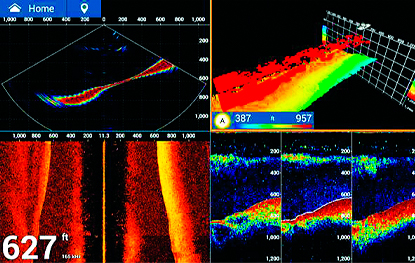 Connects to NavNet
The compact network sounder unit connects directly to a NavNet display or an Ethernet hub with a single Ethernet cable. If it is connected to an Ethernet hub that has multiple displays attached, each of those displays will have access to the Network Sounder.
Want to know more?
Contact one of our specialists for more information or a quotation, they are more than willing to assist.