Unparalleled Fishing Ground Analysis from Every Conceivable Angle
Revolutionize your fishing experience with the Furuno FSV Scanning Sonars, where cutting-edge signal processing technology meets exceptional fish and seabed detection. The FSV85Mk2 boasts an ingenious blend of highly sensitive sensors and Furuno's latest processing technology, extending your detection range beyond previous limits while preserving superior target resolution.
Say goodbye to interference noise, thanks to the FSV85MK2's digital filter, ensuring a crystal-clear display at high speeds without any compromise in Sonar performance. Embrace stability even in turbulent seas, as the built-in stabilization function offsets pitch and roll effects, guaranteeing steadfast detection of sea currents and fish schools, even in adverse weather conditions. Furthermore, the drastically reduced transducer raise/lower time means swift adjustments to safeguard your equipment when seconds matter most.
For ultimate versatility, the FSV85Mk2 supports a dual display configuration, facilitating rapid information comparison across two monitors, enhancing your decision-making process.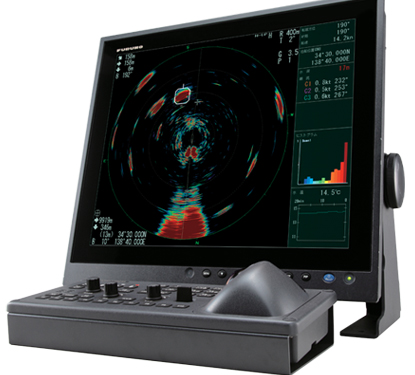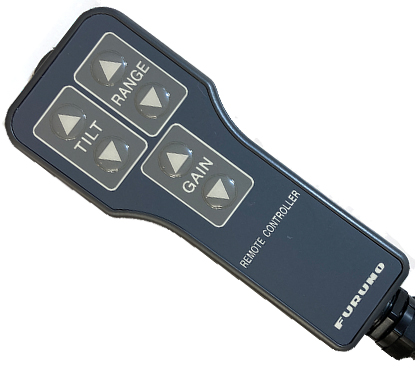 Find out more?
Contact one of our specialists for more information or a quotation!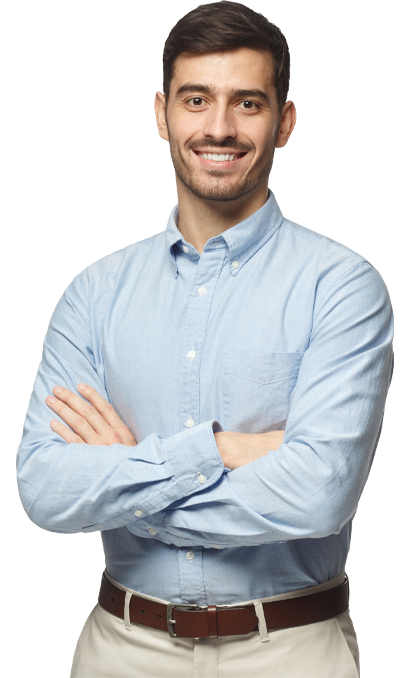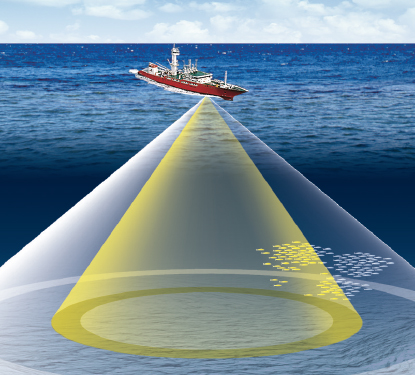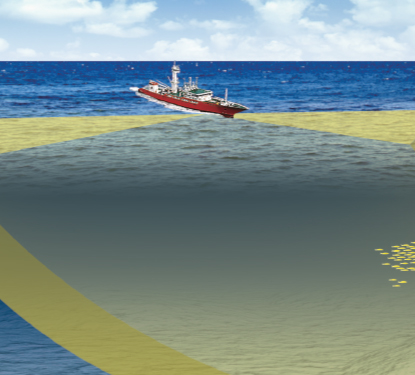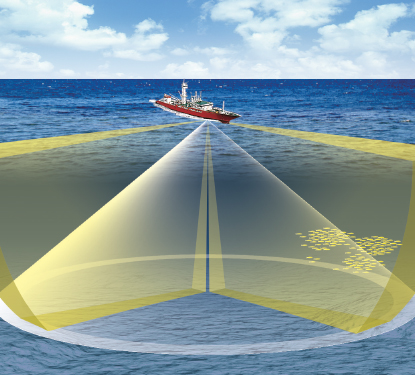 Explore a Range of Search Modes:
Horizontal Mode: Provides a comprehensive 360-degree view around your vessel. Within the Horizontal mode, H2 offers four distinct display combinations: PORTRAIT, LANDSCAPE, RIGHT INSET, or LEFT INSET. Customize range, tilt, gain, and user programs independently for each display.
Slant Mode: For a half-circle (180-degree) view, akin to a Half-Circle Sonar.
Dual Vertical Display: As a pioneer in its class, the FSV85MK2 integrates two vertical sections in Horizontal and Vertical display combinations. It can record vertical cross-sections (0-90°) in one or two directions simultaneously, enabling you to compare two fish schools concurrently, setting a new standard in Sonar technology.
Elevate your fishing prowess with the FSV-85 Mark-2 Full-Circle Color Scanning Sonar—your window to the underwater world like never before.