The NautoPilot 5000NX from Anschütz is a high-precision autopilot that provides maximum safety and fuel-saving features to reduce emissions and cost. Designed specifically for ships 100 meters or longer, the NautoPilot 5000 NX is the ideal solution for precise steering and optimal fuel efficiency.
This autopilot continues the series of Anschütz autopilots and uses unique algorithms for precise steering performance, combined with the widest range of fuel-saving features.
The NautoPilot 5000 NX provides high precision in all modes, thanks to its proven steering algorithms that are recognized for their precise steering performance and reliability.
Crews can rely on intuitive operation and full fingertip control, even in dangerous situations. This autopilot offers a long-term secure investment, as it strictly follows current and future standards.
Key Features
High precision in all modes
Safe steering in any situation
Long time secure investment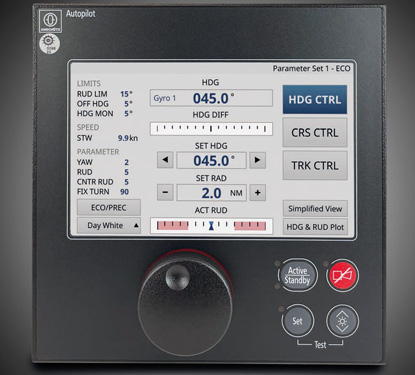 Ask Us for More Information?
Contact one of our specialists for more information or a quotation!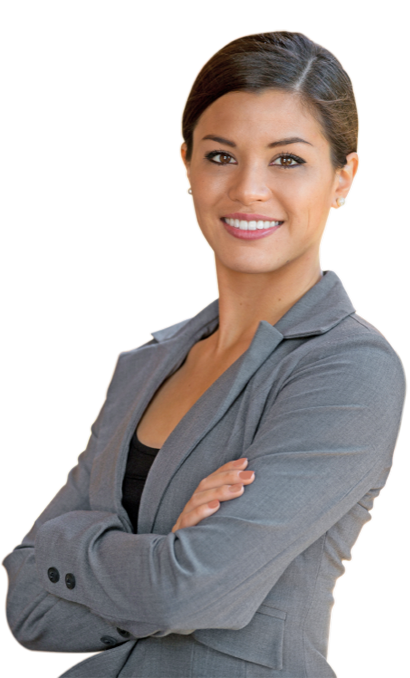 With years of experience in the field, Anschütz knows that various factors such as speed, rudder movements, weather conditions, and ship characteristics can influence fuel consumption. The NautoPilot 5000 NX offers four functions that can be used alone or in combination to reduce fuel consumption, based on these factors.
Overall, the NautoPilot 5000 NX is a reliable and efficient autopilot that provides high precision, safety, and fuel-saving features for optimal performance in demanding maritime applications.