The NAVIPILOT 4500N ushers in the future of heading control systems. The cutting-edge solution is networked, adaptive, and self-tuning, offering unparalleled performance and ease of use.
NAVIPILOT 4500N revolutionizes vessel navigation by efficiently maintaining course, resulting in reduced fuel consumption, emissions, and bridge workload. With our advanced technology, you can navigate with confidence, knowing that your vessel is precisely on track.
Designed with user-friendliness in mind, NAVIPILOT 4500N features a vibrant color touchscreen interface. Intuitive and straightforward, it allows for seamless operation. The heading control functionality is safely managed through a dial wheel and buttons, ensuring no unintended changes occur.
Experience the next level of precision and efficiency with NAVIPILOT 4500N. Improve your vessel's performance, reduce environmental impact, and enhance the safety of your navigation operations.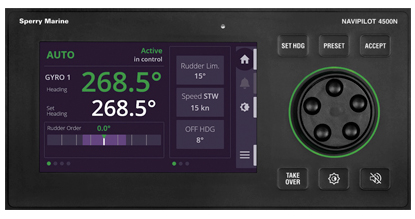 Ask Us for More Information?
Contact one of our specialists for more information or a quotation!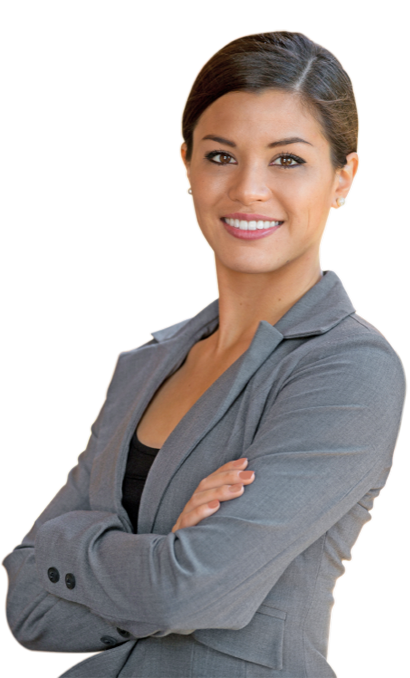 Self-tuning fully adaptive feature adjusting to the vessel condition
The NAVIPILOT 4500N has a continuous self-tuning adaptation for accurate steering and efficient fuel consumption which enables the system to monitor performance and to automatically adjust rudder gain and counter rudder settings as needed, to keep the tuning optimized even if the vessel behavior is affected by changes in loading and trim or by changing weather conditions.